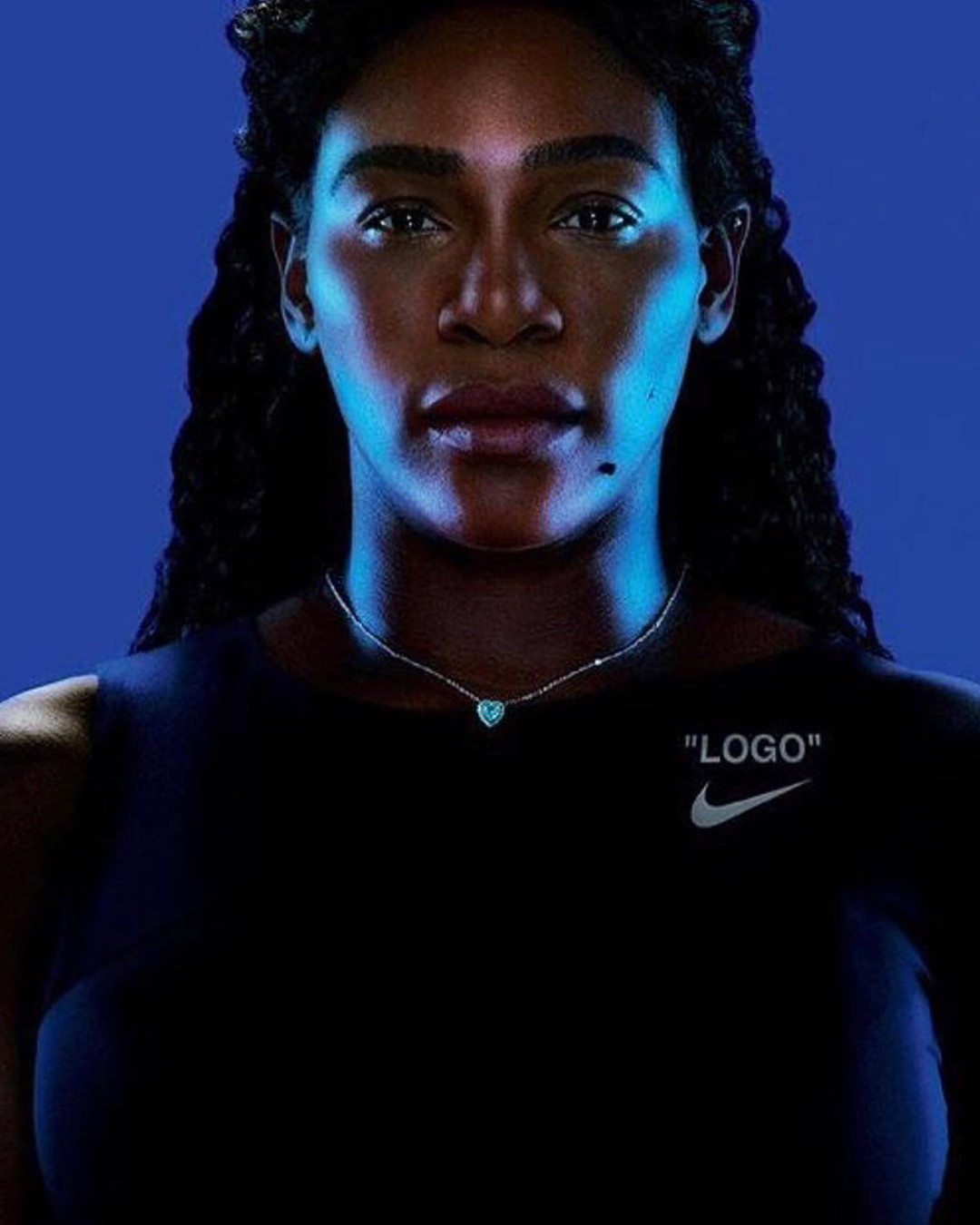 Instagram
Serena Williams is tennis royalty and now her sportswear is fit for a queen.
Today, Nike announced its newest collaboration with the Olympic medalist and Off-White's Virgil Abloh (who doubles are the artistic director of Louis Vuitton menswear): The Queen Collection.
In honor of the US Open, beginning on August 27th, Serena will wear the new collection, which includes a tennis dress with a tutu-like skirt (ah-mazing) in both black and white, a bag, jacket and three pairs of sneakers, ranging from $130 to $900.
"With Serena, we have one of our generation's most powerful, inspiring athletes as the muse," Virgial Abloh said, as reported by Business of Fashion. "I was trying to embody her spirit and bring something compelling and fresh to tennis."