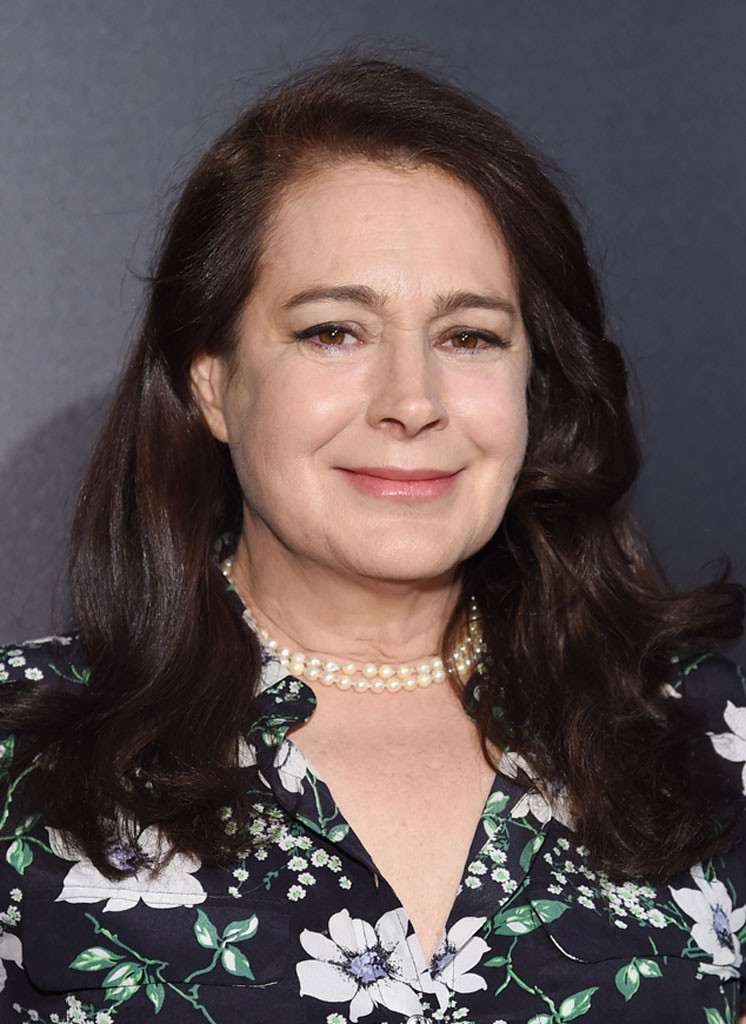 Jamie McCarthy/Getty Images
Blade Runner actress Sean Young is responding to reports that she allegedly stole Apple laptops from an office in Queens.
Page Six reports that surveillance video shows the '80s actress stealing from the office of a movie called Charley Boy she was directing. Young disputes the allegations and explains it all as a misunderstanding in a statement to E! News. According to Young, she arrived at the Astoria, New York office in order to "retrieve my belongings from an apartment where I had been previously staying while working together with Director Timothy Hines and Producer Dominick Martini." Young told E! News that she was "expected and had confirmed my expected arrival with the building's owner."
She said she "was mistaken" when she left the office with computers she thought were hers. "When I arrived nobody was there to receive me but the door was unlocked and I assumed it had been left open so that I could pick up my belongings. I gathered what I believed to be my property but later discovered I was mistaken," she said.
Page Six reports the actress was not allowed back in the office without anyone there and they changed the locks in order to prevent her from entering.