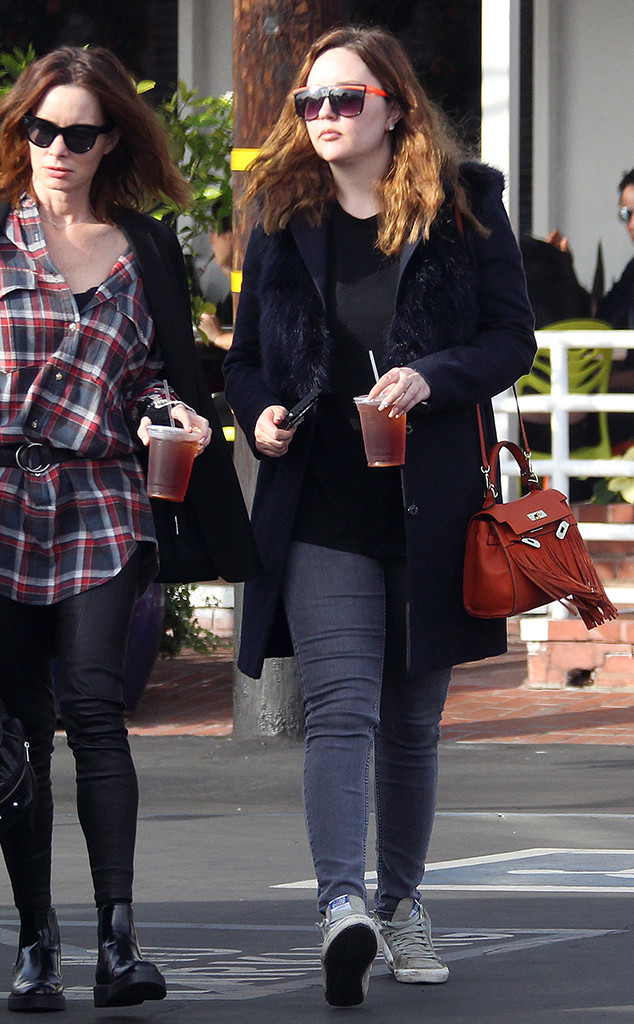 JLM / Splash News
For the last few years, a lot of the talk about Amanda Bynes has been nostalgic, of the "remember when?" variety.
Amanda Bynes is now hoping to move that conversation into the present tense.
"The fact that Amanda is living on her own, making her own decisions and future plans is something her parents are so proud of," her family's attorney Tamar Arminak told E! News this week in confirming that Bynes and her parents happily remain on good terms. "Finally she is surrounded by friends and companions she can trust and really open up to. She feels free to be herself, which brings her so much happiness and excitement for the future."
The conservatorship that the Byneses secured for their daughter in 2014 remains in place for now, but everything is going so well, Arminak says, it's "the last thing on their minds."