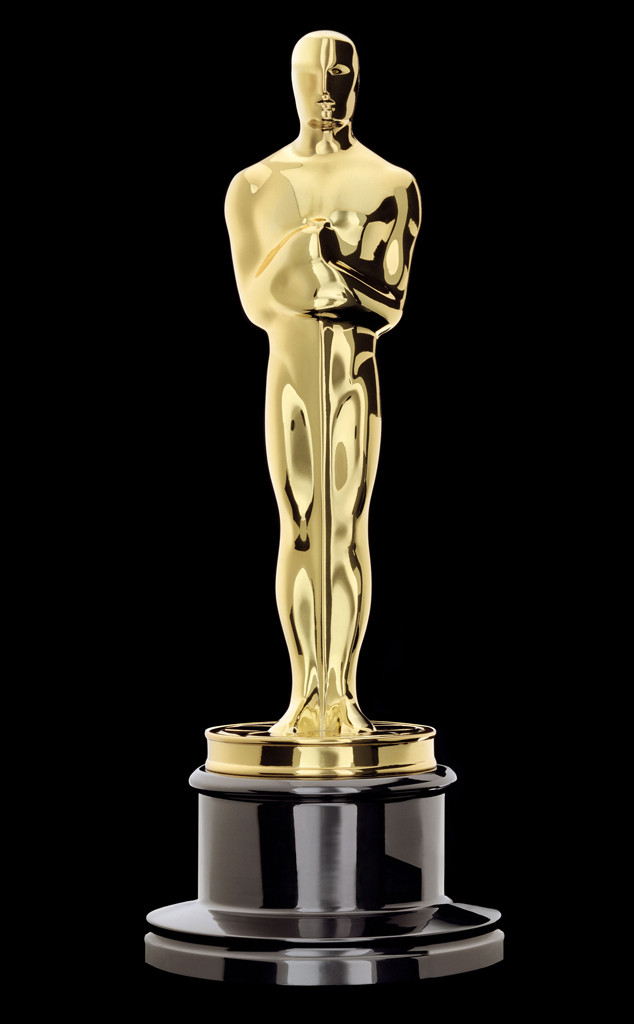 AMPAS
In a world...a "changing world," the line between the Oscars and the People's Choice Awards just got blurred.
For years, fans of hit films that are not straight dramas, namely superhero, action, comedy or sci-fi box office sensations, have pondered why such movies are almost never nominated for an Oscar other than in more smaller categories such as Visual Effects or Makeup and Hairstyling. On Wednesday, the Academy of Motion Picture Arts and Sciences announced that a new award, "Outstanding Achievement in Popular Film," will be added. This marks the first new category since Animated Feature was added in 2001.
The change is one of several the Academy is making to its annual Oscars ceremony, which airs on Disney-owned ABC, and follows a sharp decline in ratings over the past years; The 2018 telecast, which aired live in March and lasted nearly four hours, was watched by 26.5 million viewers, marking a 19 percent decrease from the previous year and making it the least-watched Oscars in the Academy Awards' 90-year history. The 2017 Oscars were watched by 32.9 million viewers, marking the second-lowest ratings. The 2016 ceremony was the third least-watched Oscars with 34.4 million viewers.