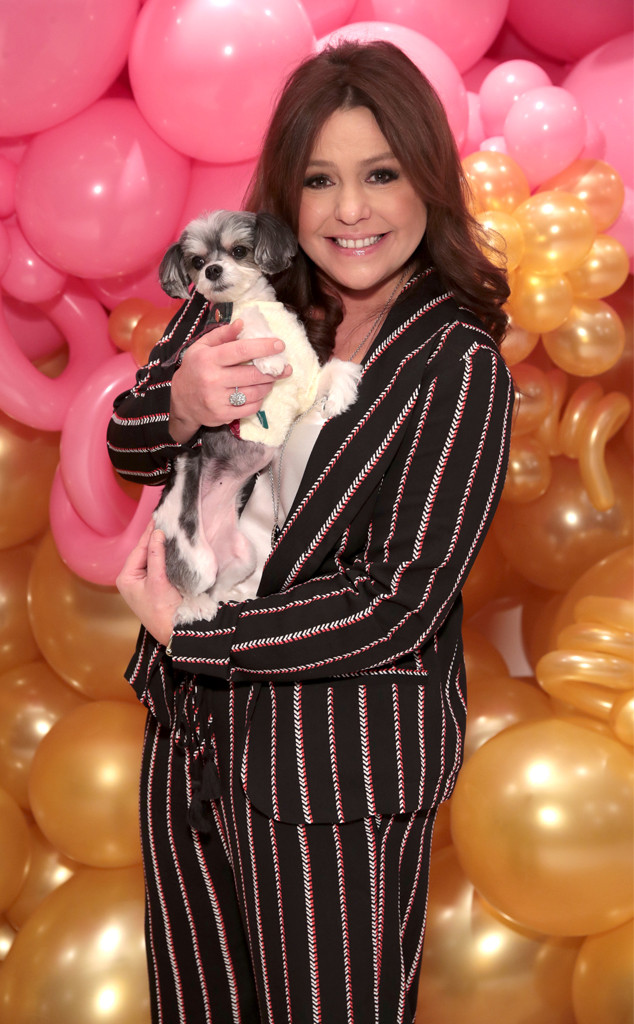 Cindy Ord/Getty Images for Nutrish
Rachael Ray's dog food brand, Nutrish, is being sued by a man in New York who claims the brand contains the "potentially harmful" herbicide glyphosate.
E! News has obtained the court documents filed by plaintiff Markeith Parks on Aug. 1 against Ainsworth Pet Nutrition and their line of Super Premium Food for Dogs. Parks states in the documents that while Rachael Ray Nutrish "aggressively advertises" and promotes the products as "natural," these "claims are false, deceptive, and misleading."
"Instead, the products contain the unnatural chemical glyphosate, a potent biocide and endocrine disruptor, with detrimental health effects that are still becoming known," the documents claim. The court papers later add, "Rachael Ray Nutrish knows and intends that when consumers see the product labels or advertisements promising the products are 'Natural,' consumers will understand that to mean that, at the very least, that the products do not contain synthetic or potentially harmful chemicals."