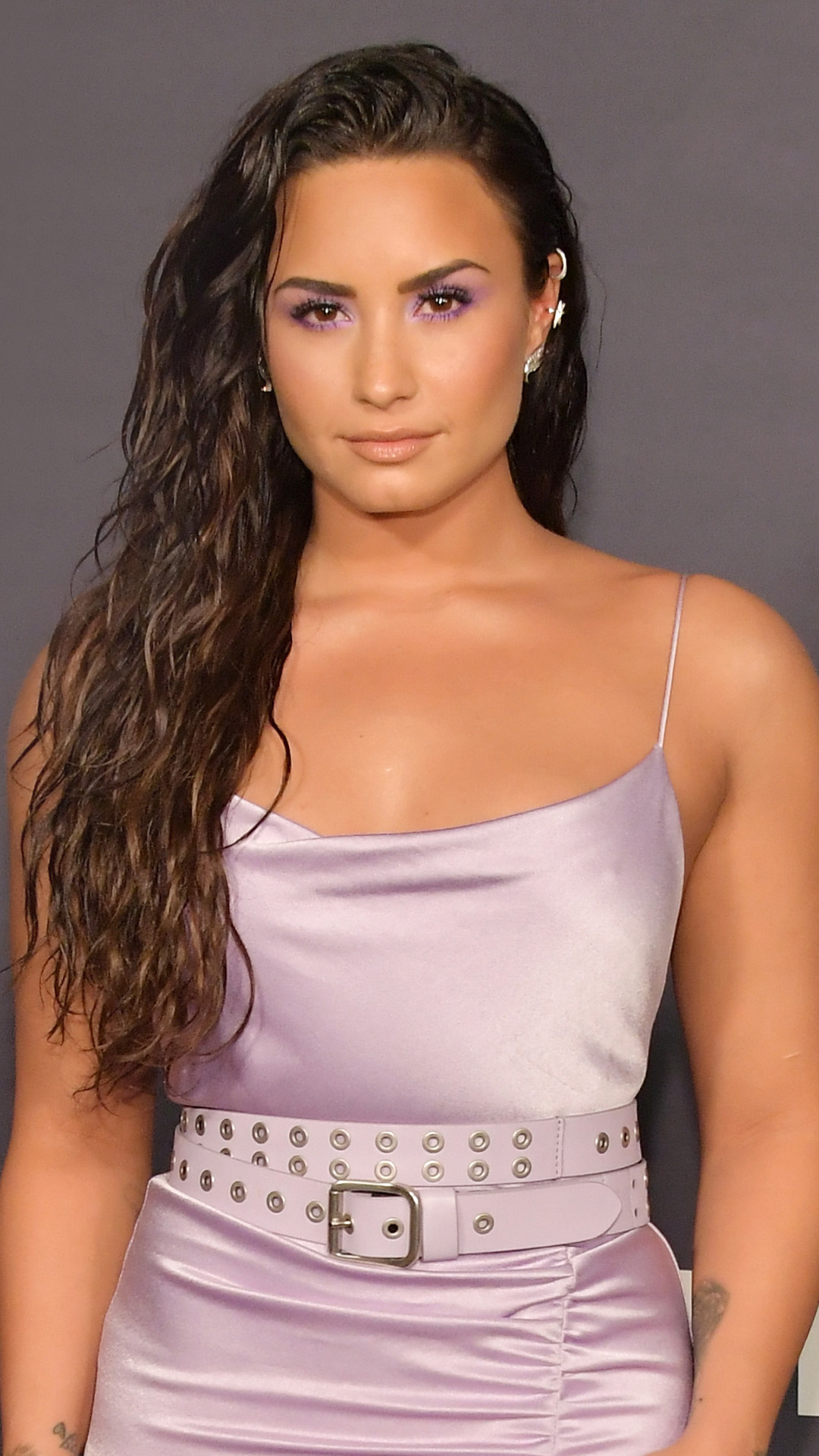 Neilson Barnard/Getty Images
Demi Lovato will be heading to rehab after she's released from the hospital.
Last week, the 25-year-old "Skyscraper" singer was taken by ambulance to Cedars Sinai Medical Center in Los Angeles after an apparent overdose. Lovato, who was suffering from extreme nausea and high fever earlier this week, remains in the hospital, but is expected to be released in the upcoming days.
"Demi's turned the corner and is doing much better," a source tells E! News. "She will be released in the next few days and the plan is for her to go to rehab. She is starting to grasp the severity of what happened and that she almost died."