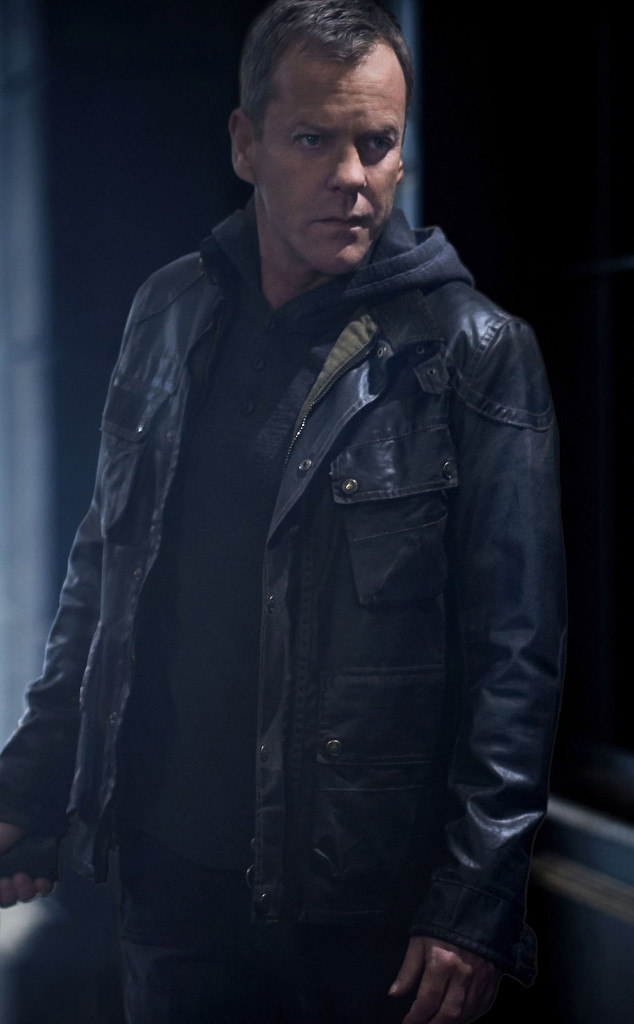 FOX
Fox's 24 has more lives than a cat. The fan-favorite drama, which starred Kiefer Sutherland from 2001-2010 and was brought back with Sutherland for a miniseries in 2014 and returned to air again in 2016 as 24: Legacy with Corey Hawkins, has two new iterations in the works at Fox: a prequel and a legal drama.
At the 2018 summer Television Critics Association press tour, Gary Newman, chairman and CEO of Fox Television Group, discussed the franchise's future with the two projects in the works.
"We obviously love the show," he said, noting the real-time aspect of the series is still unique and "still has a lot of power, and a lot of legs."