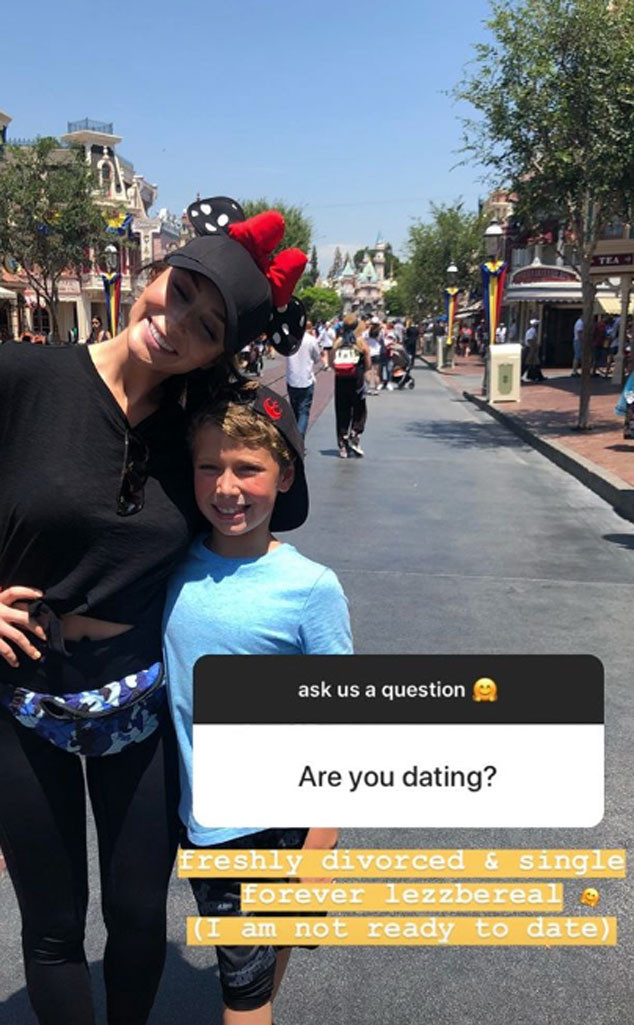 Instagram
Bristol Palin has confirmed her divorce from Dakota Meyer.
Back in February, E! News confirmed that Meyer had filed for divorce from the daughter of Sarah Palin after almost two years of marriage. Meyer filed a petition for divorce on Jan. 29 in Austin, Texas. Then months later, the duo sparked rumors of a reconciliation after he professed his love for her on social media in May.
"Couldn't be prouder of @bsmp2 for passing her real estate exam today! Congratulations I love you," he wrote alongside a picture of Palin. But now Palin seems to be setting the record straight on her relationship status.