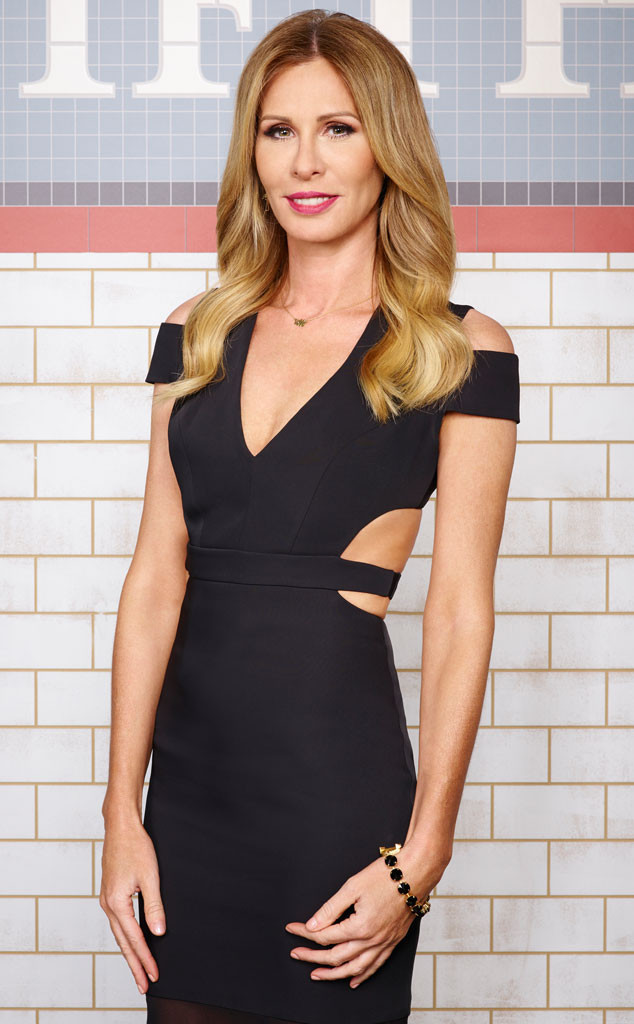 Mathieu Young/Bravo
Carole Radziwill is bidding farewell to The Real Housewives of New York City.
The award-winning journalist and best-selling author confirmed this will be her final season on the show.
"After six seasons on Bravo's RHONYC, I have decided to return to what I do best — journalism and producing. I am sure this does not come as a surprise to any of the viewers, all of whom have been supportive, encouraging, and kind," she said in a statement to E! News. "My original curiosity about reality television has waned over the years and I am focusing on TV and writing projects that better suit my more steady temperament."
Carole continued, "I have worked with amazing producers, made great friends, and I'm thrilled to leave frenemies behind. I will remember this entire experience with delight, humor, and a veracious accuracy. Next."
Those who follow her Instagram account also received a message when she posted the quote, "Didn't change, just learned."