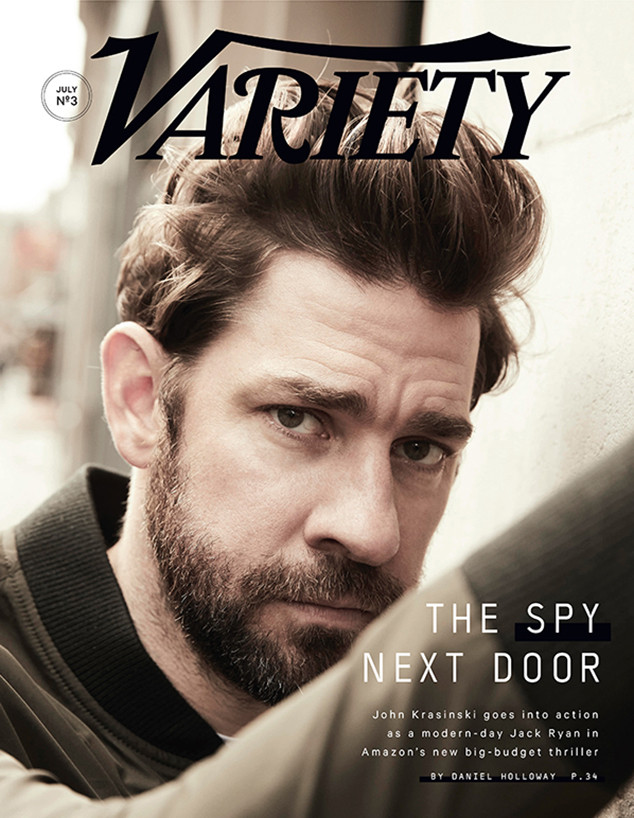 Cliff Watts for Variety
Couldn't this news just wait one more day?!
When it comes to booking gigs in Hollywood, actors and actresses know that nothing is guaranteed. But close to eight years ago, John Krasinski was hoping to score the role of Captain America.
Unfortunately, he got some bad news on Emily Blunt's birthday.
"My agent called and said, 'They're going to go with Chris Evans,'" John recalled to Variety. "And I remember I said, 'Yeah, look at him. He's Captain America.'"
While Emily offered to cancel their evening plans, John wouldn't let his not-so-good news rain on his wife's special day. "I said, 'It's Chris Evans. Of course we're going to dinner,'" he shared. Awww!