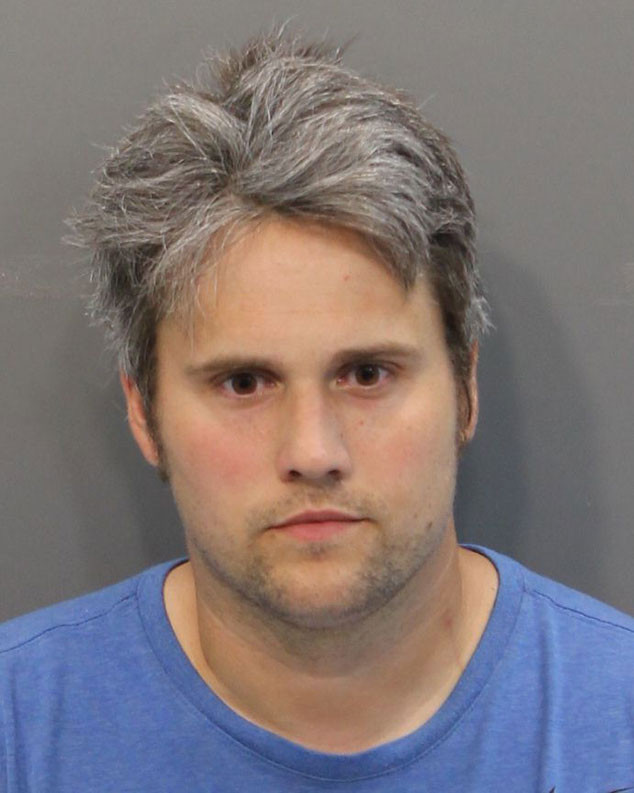 Hamilton County Sheriff's Office
Ryan Edwards has been arrested again.
The former Teen Mom: OG star was booked on Monday, according to the Hamilton County Sheriff's Office in Tennessee. No bond was set and he is due in court on August 6, E! News can confirm.
As for the cause of his arrest, the Sheriff's Office listed that he was booked on "previous charges or other reason(s)." The Hamilton County inmate system listed Edwards' charge as possession of a controlled substance. E! News has reached out to Edwards' attorney for comment.
The reality star was recently arrested in March at his house when, according to TMZ, "cops executed a warrant for violating probation."
"It was related to his charge last year before he went to rehab," a source told E! News of that arrest. "This is not anything new. It's not a new arrest for heroin. That was his original charge last April."