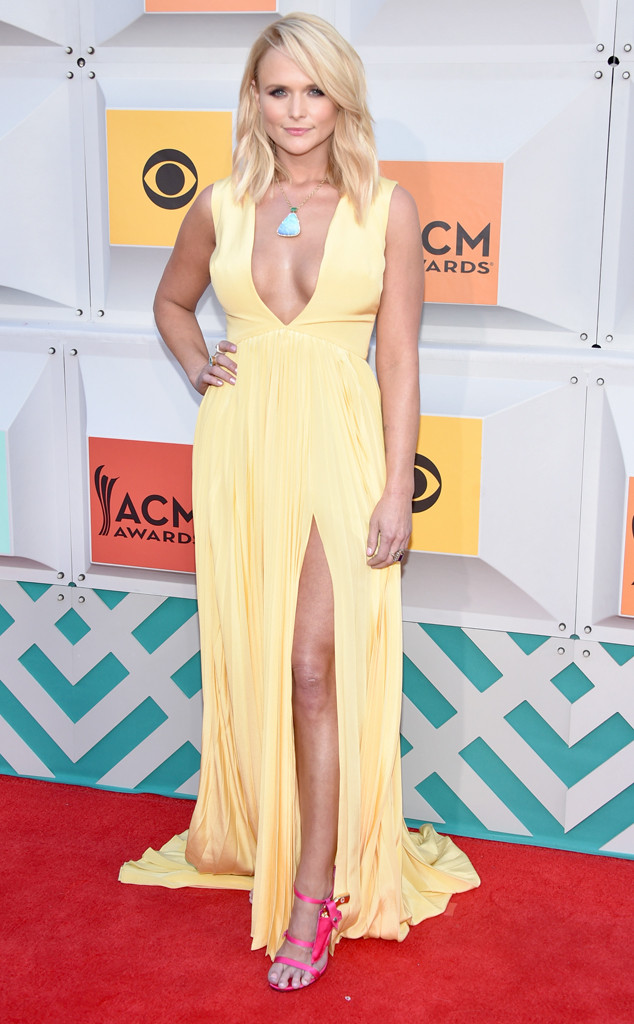 John Shearer/WireImage
Three years have passed since Miranda Lambert and Blake Shelton divorced, but the country music superstar is still mending the pieces of her broken heart.
In part two of her interview with Holly Gleason from HITS Daily Double, which was published Tuesday, Lambert reveals why she avoided the press leading up to her 2016 album, The Weight of These Wings. Lambert detailed her split from Shelton in the deeply personal project, which went platinum and won Album of the Year at the 2017 ACM Awards.
Of her decision to skip a promotional tour Lambert shared, "It was going to be hell, and I'd already been through hell. It was hell putting it on paper, putting my words on paper. So I didn't want to rehash."
"I'd finally gotten to a place where I wasn't sad anymore," she continued. "All the sad moments were there, all the truths were right in those songs. All you had to do was listen. I didn't need to say anything."