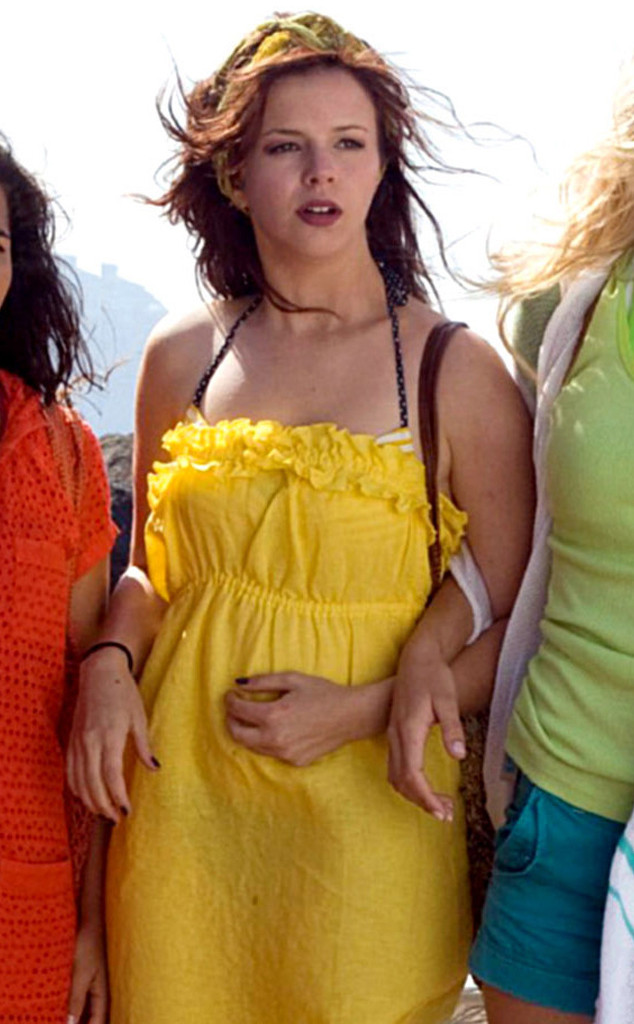 Warner Bros. Pictures
Amber Tamblyn is no stranger to the particular pressures Hollywood inflicts on women. After all, she's been acting for nearly two decades.
As the Golden Globe nominee celebrated the debut of her first novel, Any Man, Tuesday night in conversation with New York Times journalist Jodi Kantor, the women got to talking about the state of society on the heels of the #MeToo movement and resulting Time's Up initiative, the star's inspiration for her new book and how her experiences and national events have impacted her as an artist and person.
At one point in the chat, Tamblyn recalled one particular conversation she had with her agent on the heels of the successful Sisterhood of the Traveling Pants 2. According to the actress, a Warner Bros. executive called her agent to say that she was going to be a huge star, but she needed to lose some weight.