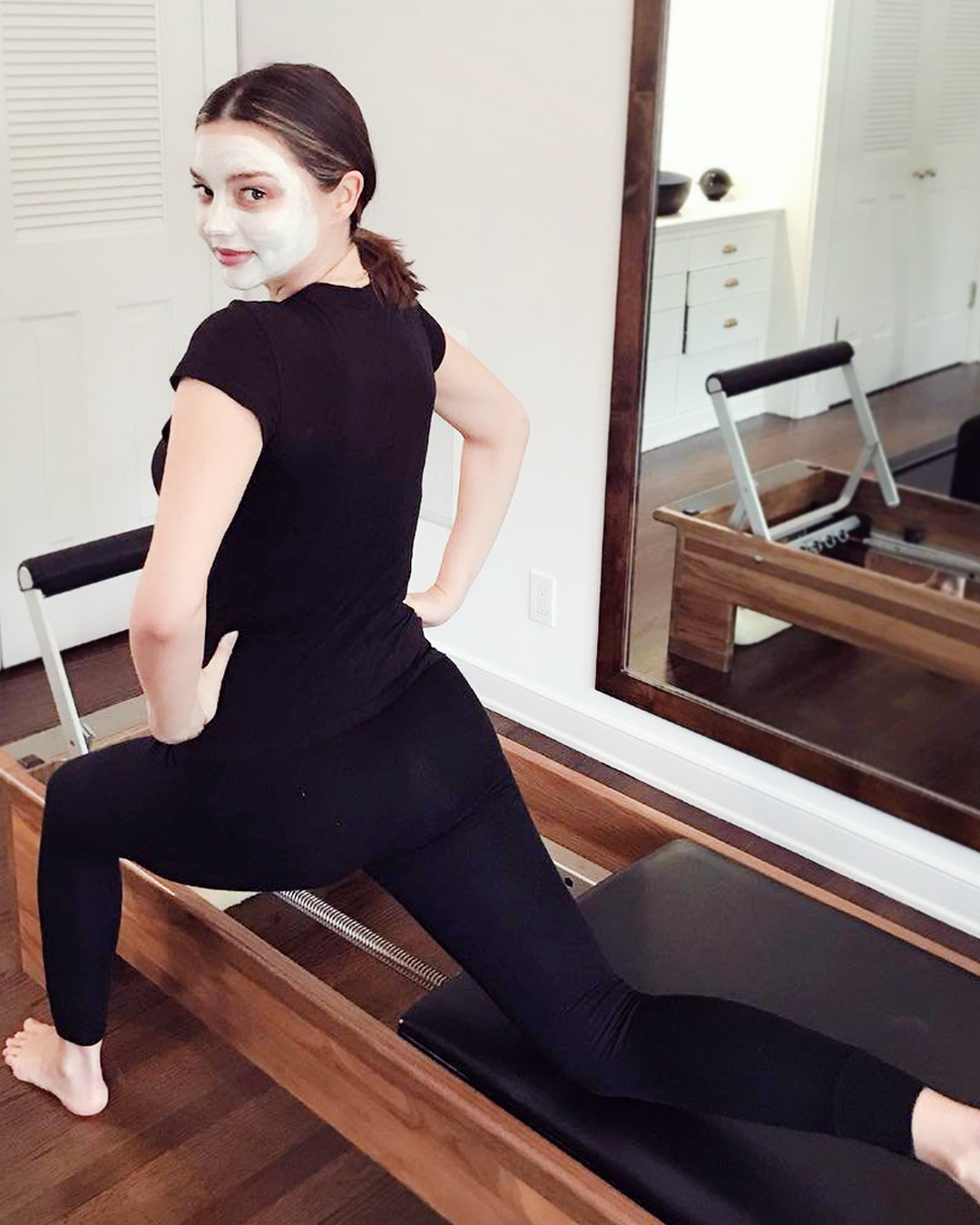 Instagram
Good news: You can achieve your summer glow goals from the comfort of your own home.
"My ultimate beauty indulgence is an at-home spa day," Miranda Kerr told InStyle. "Between Flynn and [having a beauty line], it's easier to do treatments at home."
There are a few reasons that at-home self-care practices are ideal. First, as Miranda mentioned, completing your favorite treatments from your bathroom saves the time that you'd normally use to get to your favorite spa. Two, spa bills can be expensive. Three, if you want real results, you have to use the same treatment frequently, which results in an even higher spa bill. And finally, when at home, you can binge watch television, listen to a podcast or vibe to the music playlist of your choice.
Home just may be the best spa there is.