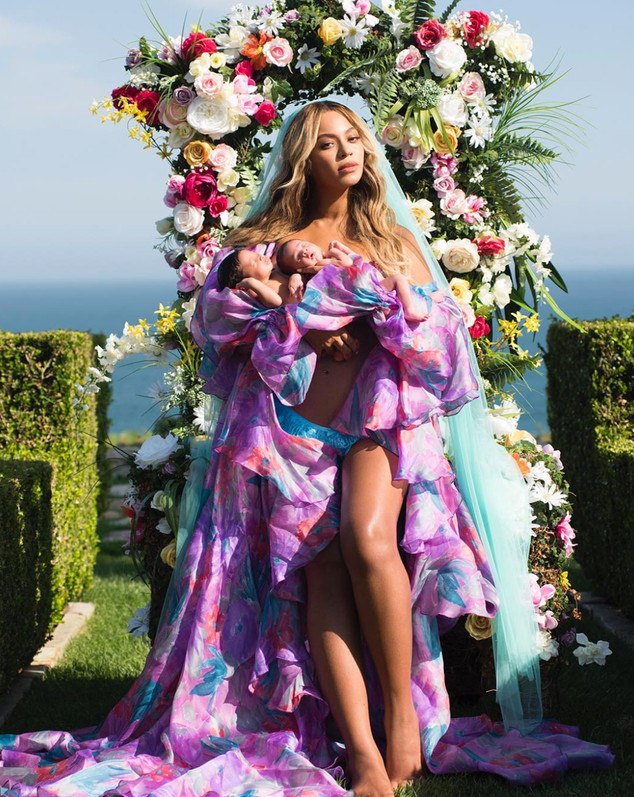 Instagram
It may be the same song, but Beyoncé and Jay-Z are singing it with two new people in mind.
As has become customary for the superstar couple, the two artists close out each show of their current On The Run II joint tour with the rapper's 2009 track, "Young Forever." The song is far from foreign to the couple. They've serenaded crowds with the duet for nearly a decade and have used the track as a theme song for their personal milestones.
When they took the stage for their first tour together back in 2014, "Young Forever" was featured prominently toward the end of the set list as screens played home footage of the new family of three for every audience.
At the time, their firstborn Blue Ivy Carter was just a toddler and the couple decided to share glimpses into their lives as new parents with footage of their youngster, including clips of her blowing out candles, learning to walk and playing the piano.