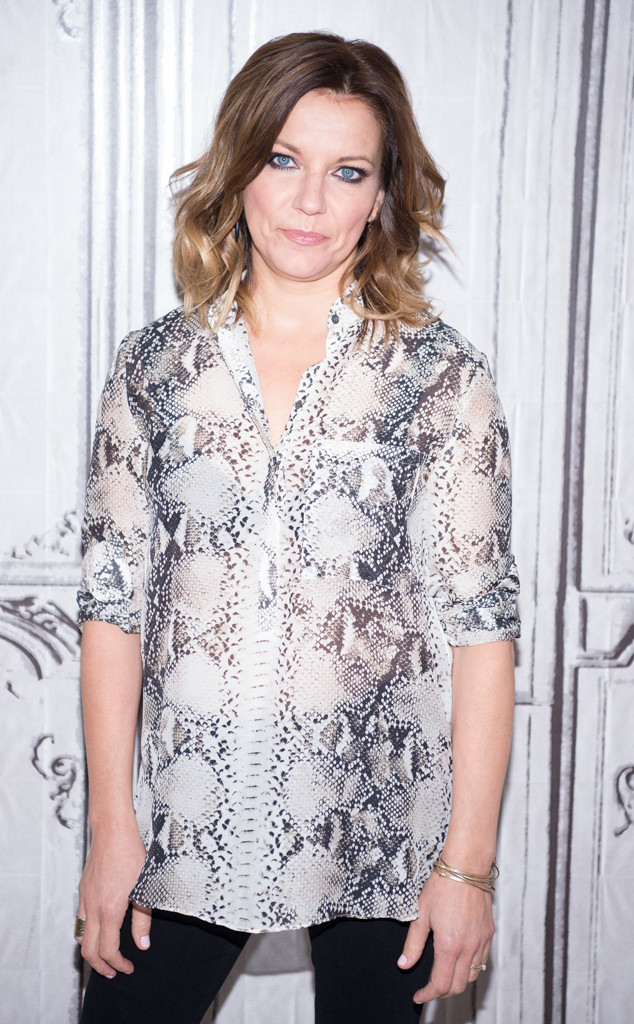 Dave Kotinsky/Getty Images
A former employee is suing Martina McBride, her husband John McBride and their recording company Blackbird Studios for $1 million.
The plaintiff, Richard Hanson, claims the defendants unlawfully terminated him in an act of retaliation after he reported alleged illegal activity about the company's internship program.
The country star says the allegations are "not supported by the facts" in a statement to The Tennessean.
"Blackbird Studios cooperated with the Department of Labor and they found this claim was not supported by the facts," she tells the news outlet. "John and I have created a culture at Blackbird that is familial and supportive of everyone who walks through its doors."