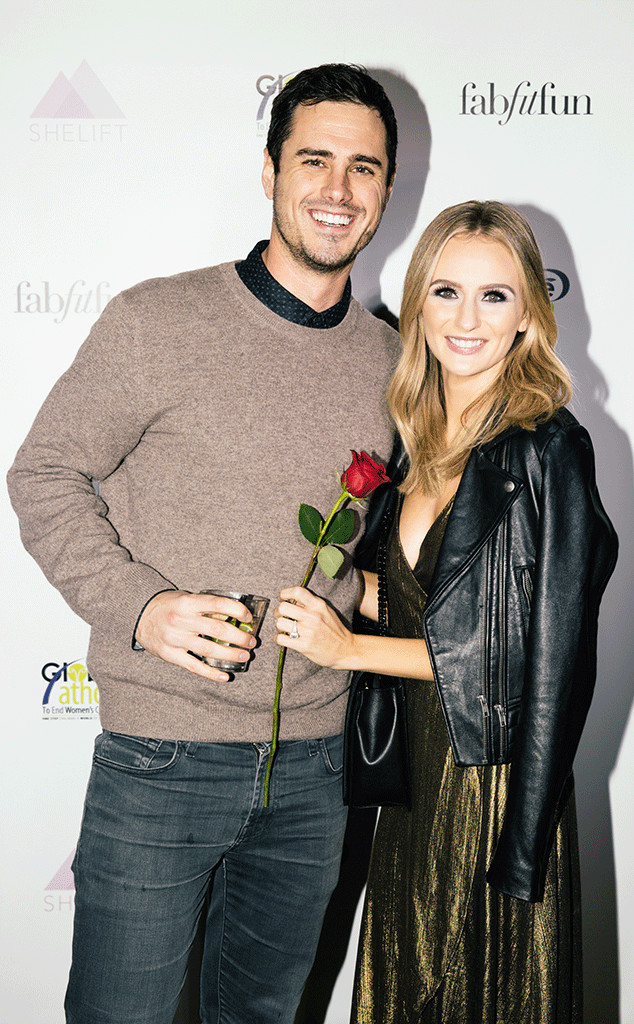 FabFitFun
Lauren Bushnell is opening up like never before about her breakup with The Bachelor's Ben Higgins.
While sitting down for Reality Steve's latest podcast, the blogger shared new details about what went wrong while also revealing some of the doubts she had before that final, televised rose ceremony.
"There's so much doubt in your mind and I remember waking up that morning and I kind of had an idea that I was possibly going to get engaged and I remember having so much anxiety about it, which looking back, I don't know if that was my gut being like, wait, timing-wise, this is too rushed or what," Lauren explained. "But I remember being really anxious that morning to the point where like I kind of snapped at my producer, which I had never done. We were super-close and good friends. I remember locking myself in the bathroom and being so overwhelmed and anxious."
She continued, "Now looking back, I wonder if it was my gut being like, this isn't the right timing. You guys need more time. I don't know. Who knows?"
As Bachelor Nation fans know, the couple first met on The Bachelor back in January 2016. They would call off their engagement and announce their split in May 2017.