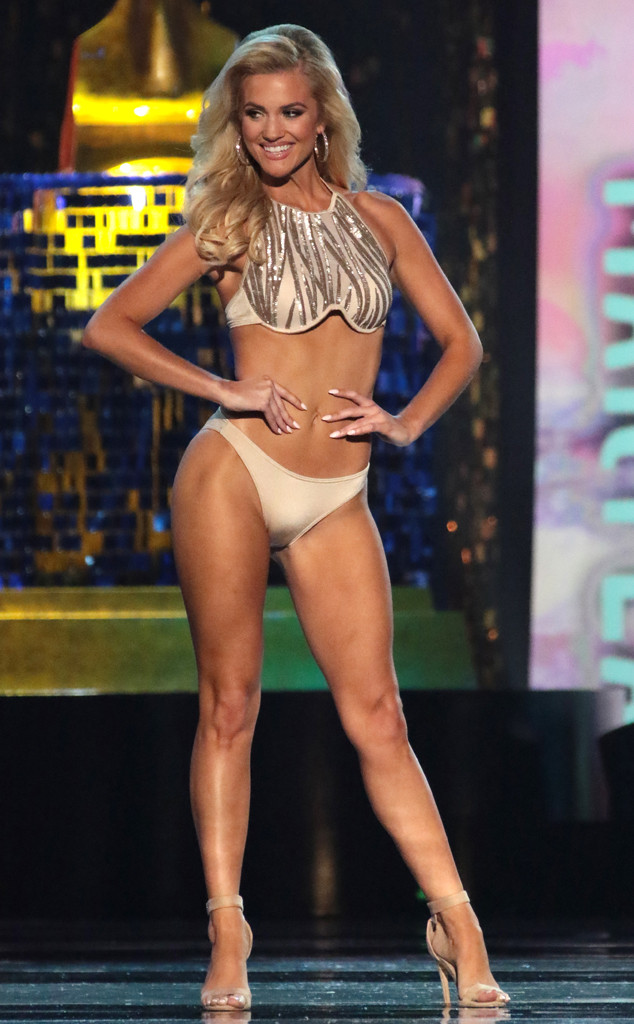 Donald Kravitz/Getty Images for Dick Clark Productions
Miss America will no longer feature a swimsuit competition or judge contestants based on their physical appearances.
Gretchen Carlson, the 1989 Miss America winner and current chairwoman of the organization, announced the news on Tuesday's episode of Good Morning America.
"We are no longer a pageant," she said. "We are a competition. We will no longer judge our candidates on their outward physical appearance."
According to Good Morning America, contestants will now partake in a "live interactive session with the judges" in lieu of the swimsuit portion. The news organization stated that participants will now be asked to "demonstrate their passion, intelligence and overall understanding" of the Miss America role.
In addition, Carlson said the organization will be "revamping" the evening gown portion of the competition by asking women to wear an outfit of their choice.
"We're no longer judging women when they come out in their chosen attire—their evening wear, whatever they choose to do," the former Fox News anchor said. "It's going to be what comes out of their mouth that we're interested in when they talk about their social impact initiatives."