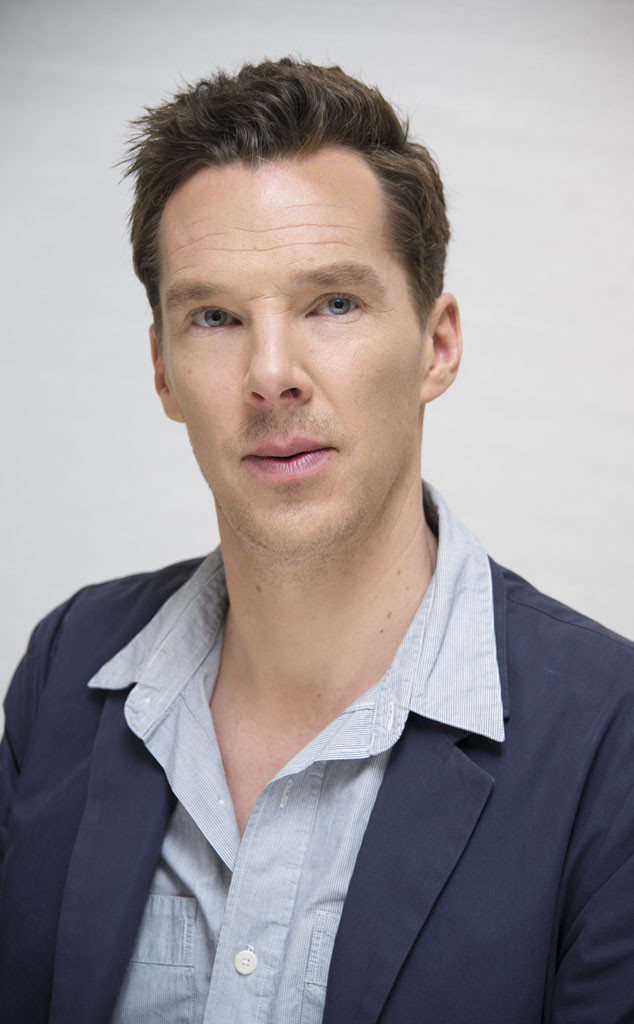 Vera Anderson/WireImage
Benedict Cumberbatch became a real-life "superhero last year.
While riding in an Uber with wife Sophie Hunter in London, not far from his Sherlock character Sherlock Holmes' fictional Baker Street home, the actor, also known for roles in Doctor Strange, The Avengers: Infinity War and the new Showtime series Patrick Melrose, noticed outside a food delivery cyclist being attacked by four muggers.
The Uber driver told The Sun in comments posted online on Saturday that Cumberbatch jumped out of the car and saved the man. Metropolitan Police told Reuters the attempted robbery took place in November.
"I did it out of, well, I had to, you know," The Sun quoted Cumberbatch as saying.