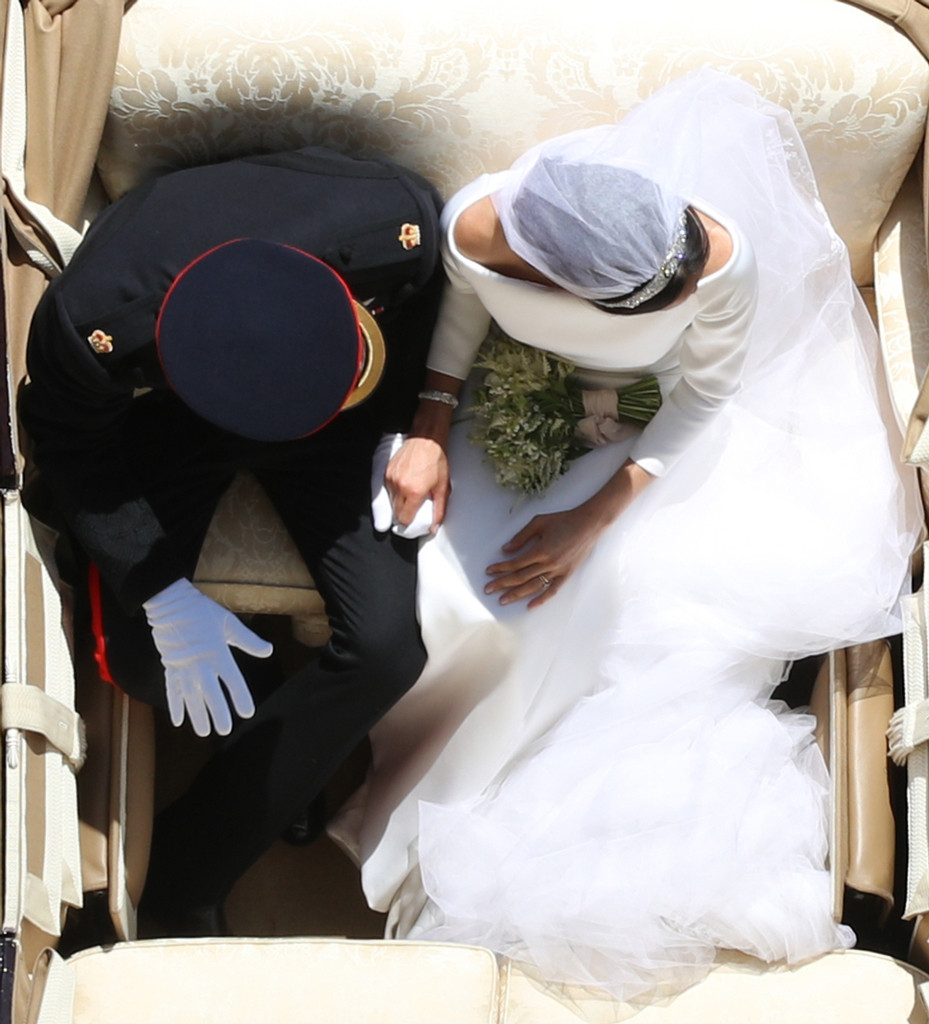 Yui Mok - WPA Pool/Getty Images
David and Victoria Beckhamsomehow got away with only an $800,000 tab when they tied the knot in Ireland. Kim Kardashian and Kanye West enjoyed a $2.8 million week abroad that culminated in their I-dos. George and Amal Clooneytreated their nearest and dearest to a long wedding weekend in Italy for about $4.6 million.
While you can guess that no expense was spared for any of these stars' big days, those amounts can climb ever higher when you've got your heart set on the dreamiest wedding ever and the deep pockets to finance it. And if you're royal, security costs alone climb into 10 figures.
Between saying yes to the proposal and tearfully, tipsily thanking everyone for coming at reception's end, there are only about a zillion moving parts to keep track of—which is why, if it fits the budget, betrothed couples enlist wedding planners to attend to all the details and, ultimately, salvage their sanity so they can actually enjoy that honeymoon.
And when the bride and groom, or brides and grooms, are famous, that precise coordination becomes even more key, because the world is going to want a piece of that wedding.