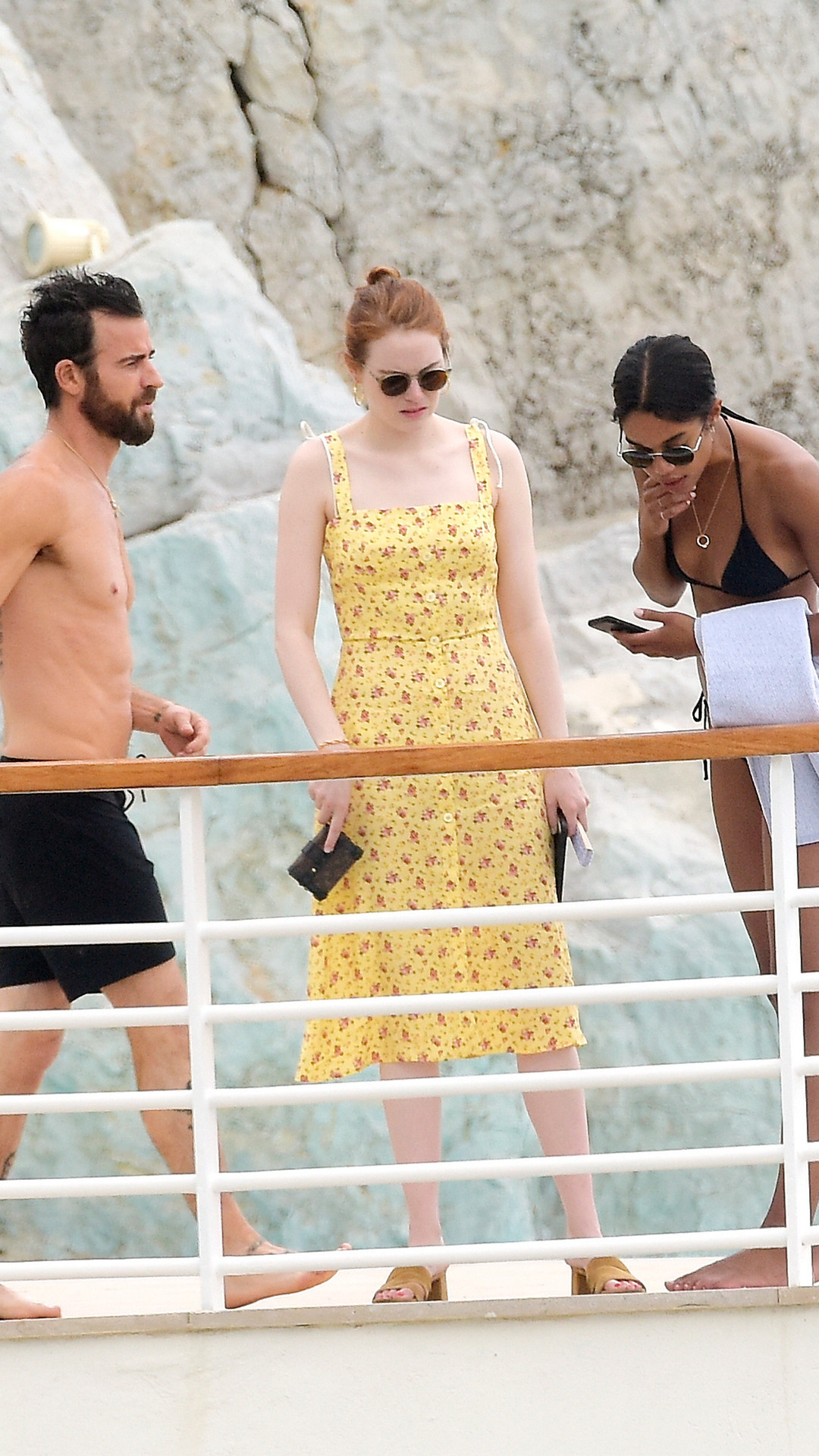 Spread Pictures / MEGA
Hollywood men are finding different ways to cope following their public splits.
It's been almost four months since Justin Theroux and Jennifer Aniston announced their separation after three years of marriage. Since that time, 46-year-old Theroux has removed his wedding ring and has been spotted out and about in New York City, as well as attending fashion shows and vacationing in the south of France.
Theroux is "enjoying his new single life," one source told E! News in March. "He's been hosting and attending a lot of different friendly gatherings," said the insider, adding that the actor "is trying to keep himself around friends a lot more than he used to—he's not at home thinking about his divorce."
Let's see what else Theroux and more Hollywood men have been up to following their celeb breakups: