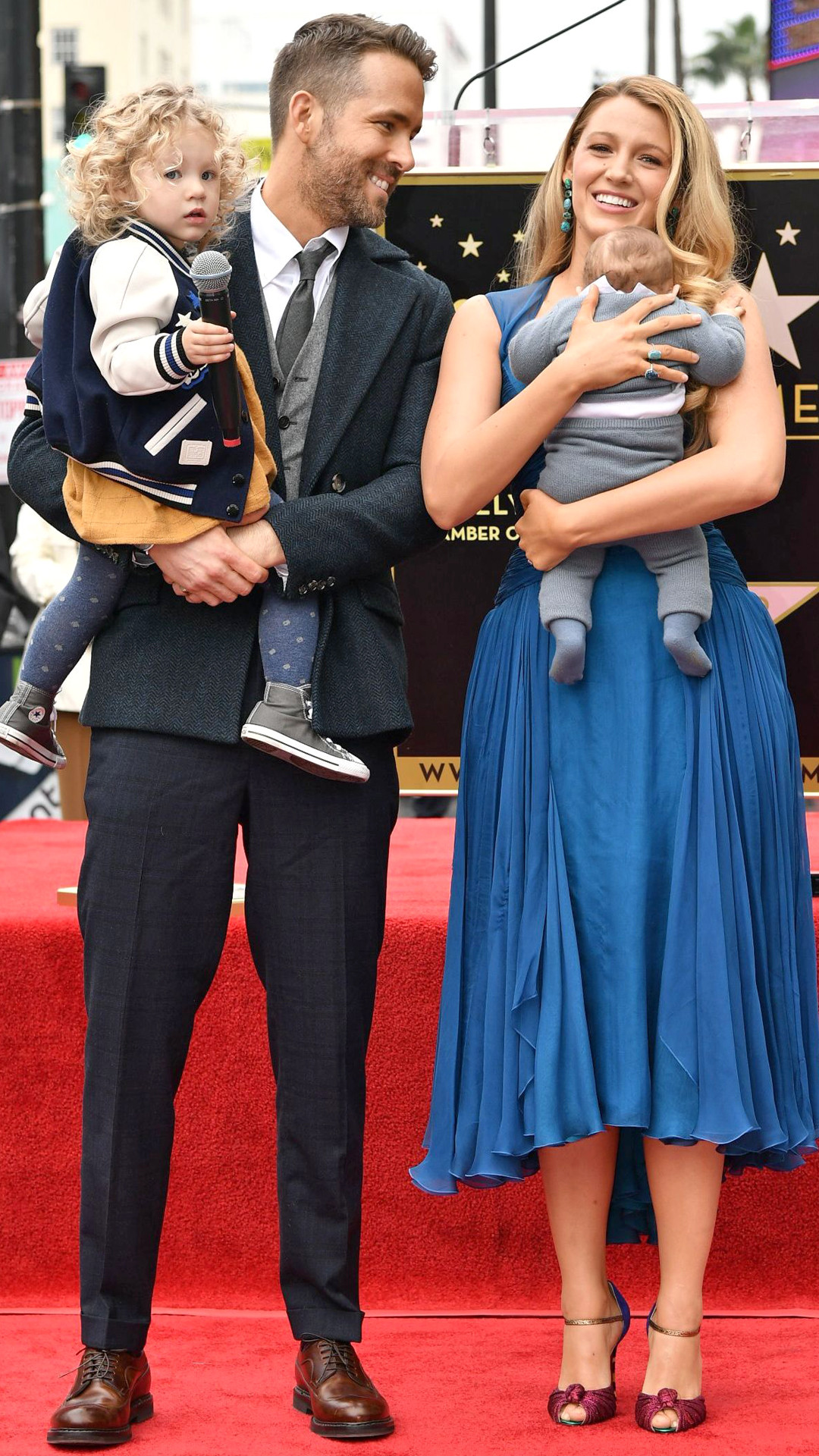 Rob Latour/Variety/REX/Shutterstock
Blake Lively and Ryan Reynolds love to joke around with each other on social media...and we can't get enough!
The hilarious couple was at it again over the holiday weekend, revealing some very personal information in the process. It all started on Saturday when Lively tweeted a new teaser trailer for her upcoming movie, A Simple Favor. In the movie, Lively's character Emily goes missing, and Reynolds wants to know what happened to her.
"You can tell me. We're married. You once drove me to the hospital when you were giving birth. So... what the f--k happened to Emily?" Reynolds tweeted Lively.
In response, Lively (the queen of comebacks) tweeted, "Oh darling, of all the secrets I'm keeping from you, this should be the LEAST of your concerns... trust me."