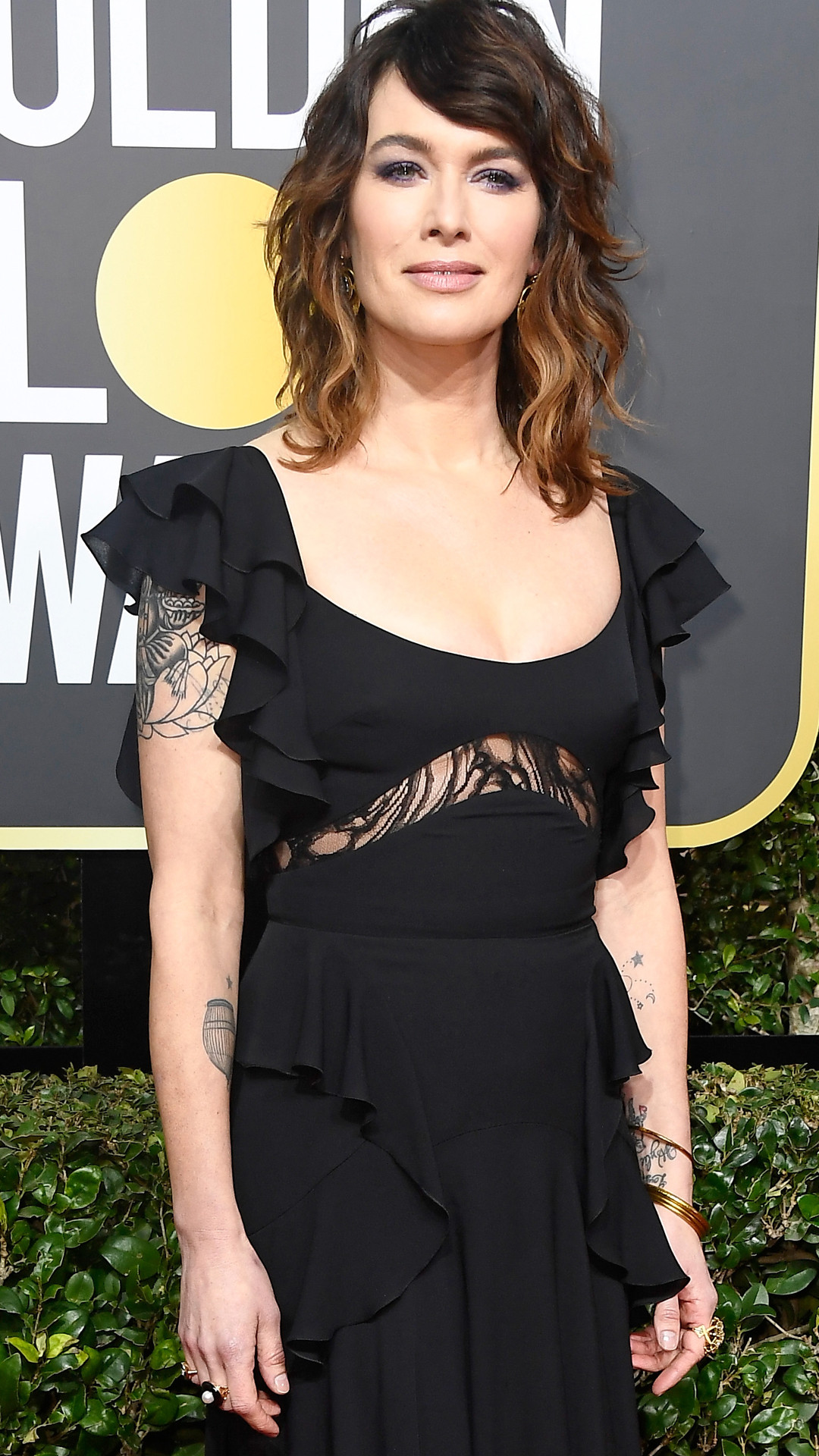 Frazer Harrison/Getty Images
Lena Headey has been very open about her struggle with depression over the years.
Last summer, the Game of Thrones actress spoke to Net-A-Porter's digital magazine The EDIT about battling postpartum depression while filming the first season of hit HBO show in 2010.
"I was postnatally depressed but I didn't know it," she said of the time period after giving birth to son Wylie. "I saw a doctor for the medical check, and I just burst into tears. She said I was postnatally depressed and I went, 'Am I? Why is that?' I saw a great guy and he sorted me out, but I did the first year [on Game of Thrones] in that space, figuring out motherhood and going through a weird time personally. It was tricky."