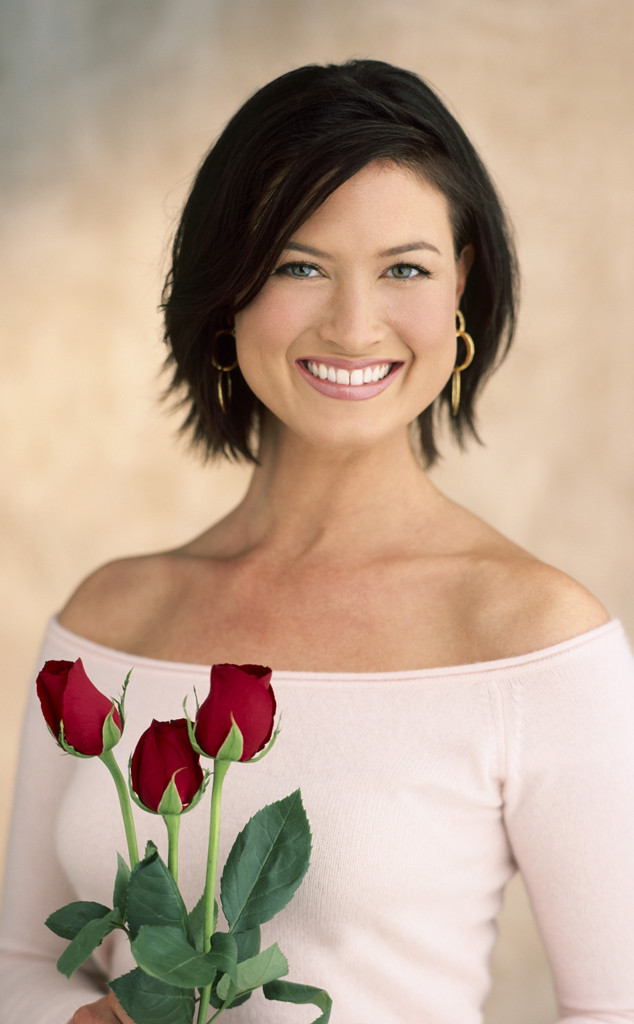 Bob D'Amico/ABC via Getty Images
The Bachelorette's Meredith Phillips has come forward with a sexual assault allegation against a masseuse she says was hired by the show during filming.
Phillips, who was the second-ever female lead of the ABC competition series in 2004, detailed the alleged incident in an interview with popular franchise blogger Reality Steve. In the podcast episode, Phillipps told host Steve Carbone that she was drugged and sexually assaulted by a woman brought in by a producer to give her a massage after expressing fatigue.
"She was hired to give me a massage and she said, 'I'm going to give you a pill,'" Phillips said. "I just assumed it was an aspirin or something to loosen up my back or a Tylenol or something, and it wasn't that, that's for sure."
She continued, "The last thing I remember is she got naked and she was in the tub with me rubbing my back and rubbing areas that probably she shouldn't have. Then I was put in bed. I woke up naked. Don't remember much. I wasn't even drinking."