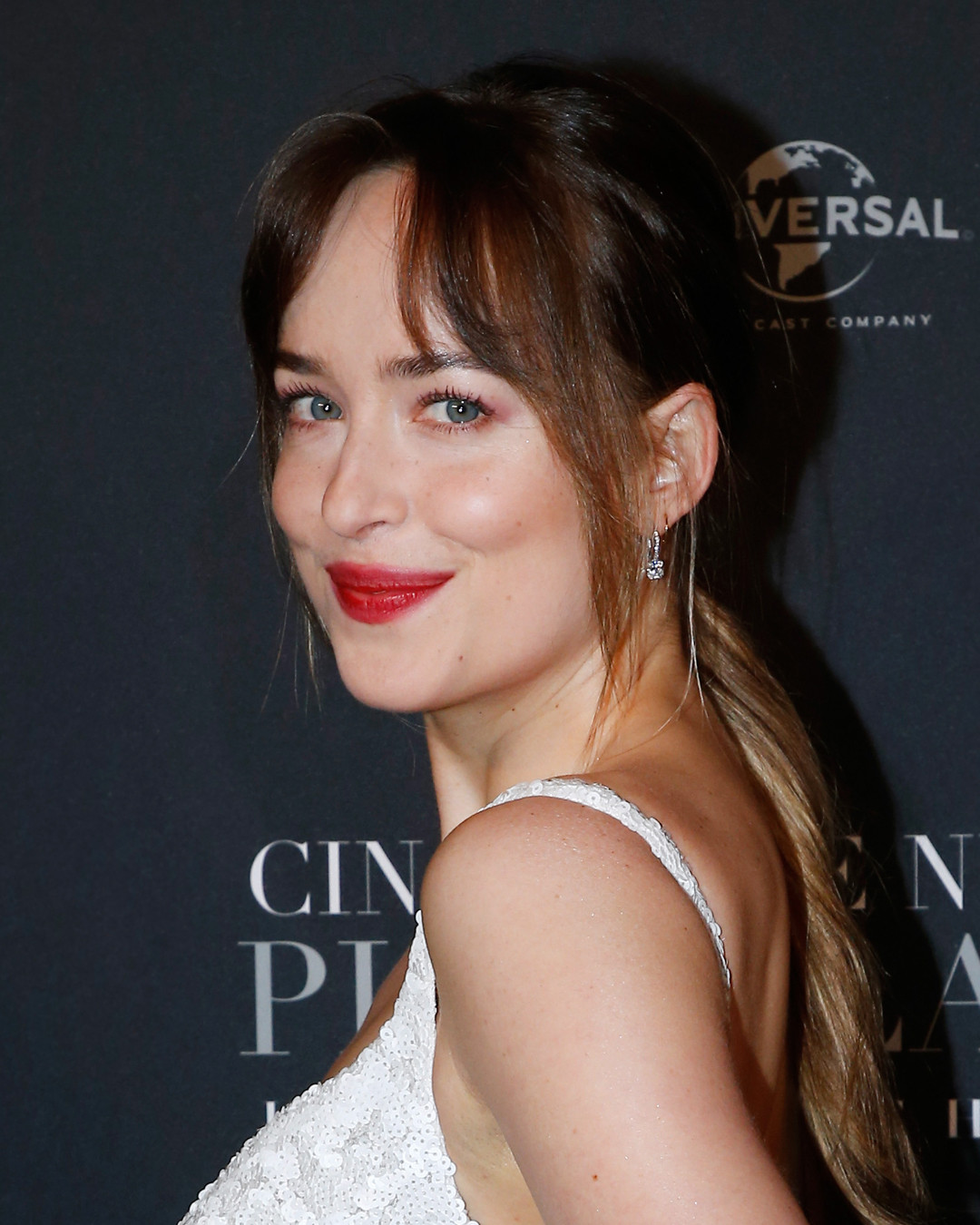 Bertrand Rindoff Petroff/Getty Images
There's no such thing as a five-minute hairstyle…in Hollywood, that is.
Despite how seemingly simple Dakota Johnson's ponytail or Elizabeth Olsen's blowout may look, there always seems to be a big difference between what we see on the red carpet and what we see in the mirror. A braid is just a braid, right? How do you mess up a ponytail? Don't you just blow-dry and go?
There's a reason why celebrity hairstylists like Mark Townsend, whose clients include Gal Gadot, Mary-Kate and Ashley Olsen, Dakota and Elizabeth, spend 30 minutes to 2.5 hours on just one look (that's with an assistant!). The Dove celebrity stylist attracts A-list starlets with his effortless-looking styles.
"I like creating hairstyles that look like if you took out just one pin, it would all go cascading out," Mark told E! News. "It looks effortless, but the hair actually has 200 pins holding everything in place."
Now, the industry veteran is sharing the secrets behind even the simplest red-carpet hairstyles.