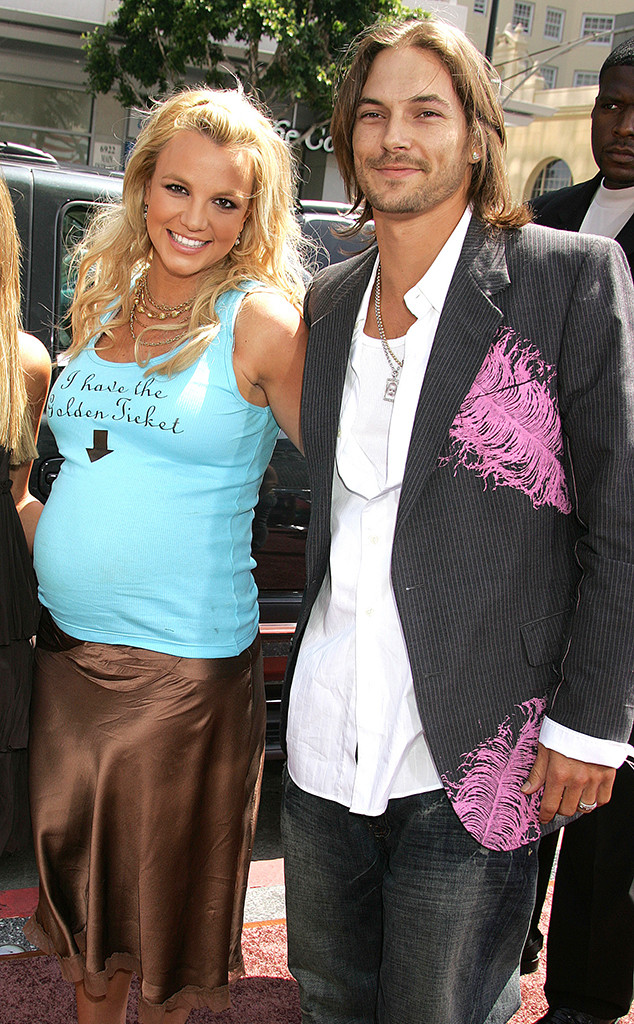 Jeffrey Mayer/WireImage
In a quest for more child support from ex-wife Britney Spears, Kevin Federlineis going to court.
The current DJ, who was married to the pop star for two years, has filed legal documents requesting a change in their child support agreement and for Spears to cover his attorney's fees associated with the case.
Spears has been paying the former backup dancer $20,000 in child support since 2008 for their two sons, Sean, 12, and Jayden, 11. Initially, reports emerged in March that the two were in private negotiations after Federline sought to revisit their existing agreement, but now, he is seeking the formal input of the court to increase the amount.