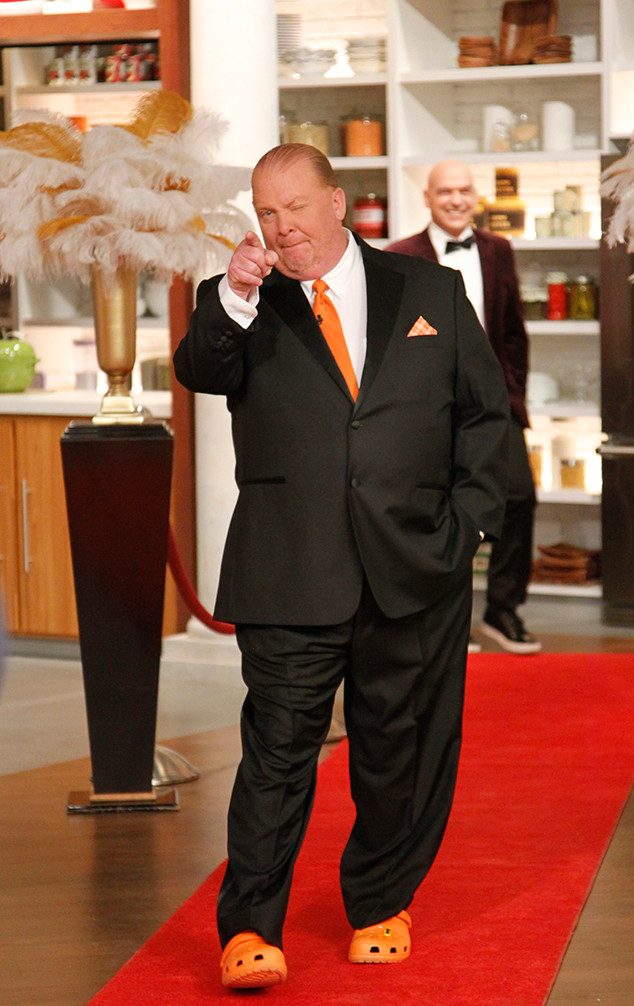 Lou Rocco/ABC
UPDATE: Mario Batali will not face criminal charges in the sexual misconduct allegations made against him, several outlets report.
According to CNN, authorities were unable to find probable cause in any of the cases it was investigating.
The New York Police Department declined to comment on the specifics of any particular investigation, but told E! News in a statement, "The NYPD takes sex crimes and sexual assault very seriously, and encourages anyone with information about such a crime to report it to police, so perpetrators can be prosecuted, and justice can be secured for survivors. 212-267-RAPE (7273) is the NYPD Special Victims Division's 24 hour hotline."
______
The New York Police Department has launched a criminal investigation into Mario Batali. The news comes approximately five months after the celebrity chef stepped away from his culinary empire following accusations of sexual misconduct.
60 Minutes broke the news of the investigation on May 20. In a segment that aired on Sunday, people who worked at The Spotted Pig, a New York restaurant Batali invested in, detailed accusations of sexual harassment or assault. 60 Minutes conducted interviews with "dozens" of people who worked there or other Batali restaurants over the past six months.
An NYPD spokesperson confirmed to E! News the department is investigating allegations of sexual assault raised by the restaurant's employees against Batali and the restaurant's owner Ken Friedman. Although, the spokesperson did not specify which incidents were under investigation.