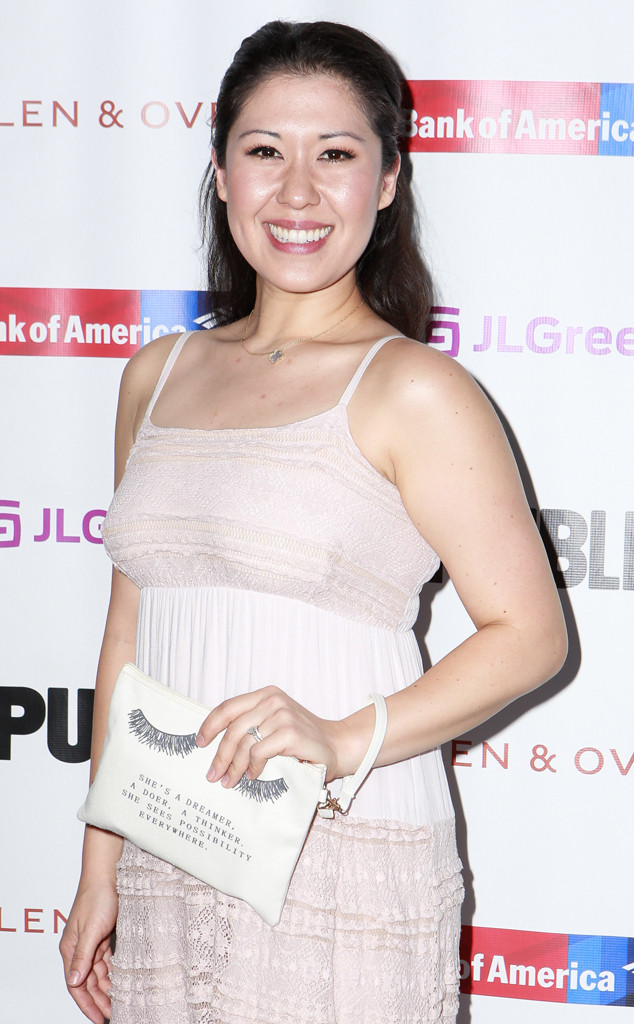 Gonzalo Marroquin/Patrick McMullan via Getty Images
Ruthie Ann Blumenstein has suffered another family tragedy.
Just two months after she lost her 4-year-old daughter in a car crash, the Broadway star, also known as Ruthie Ann Miles, is mourning the death of her unborn child.
"At the time of the crash Ruthie was pregnant and was severely injured. This past Friday Ruthie and [her husband] Jonathan lost their baby, Sophia Rosemary Wong Blumenstein," the family's attorney Ben Rubinowitz told New York Daily News. "The pain suffered by Ruthie and Jonathan is nearly impossible to fathom."
Back in March, Blumenstein's daughter, Abigail, was hit and killed by a driver at a crosswalk in Brooklyn, New York. The Tony winner, who was pregnant with a baby girl at the time, was hospitalized but determined to be in stable condition. In a statement following the incident, Blumenstein wrote that it was "a miracle" her second child was "unharmed."