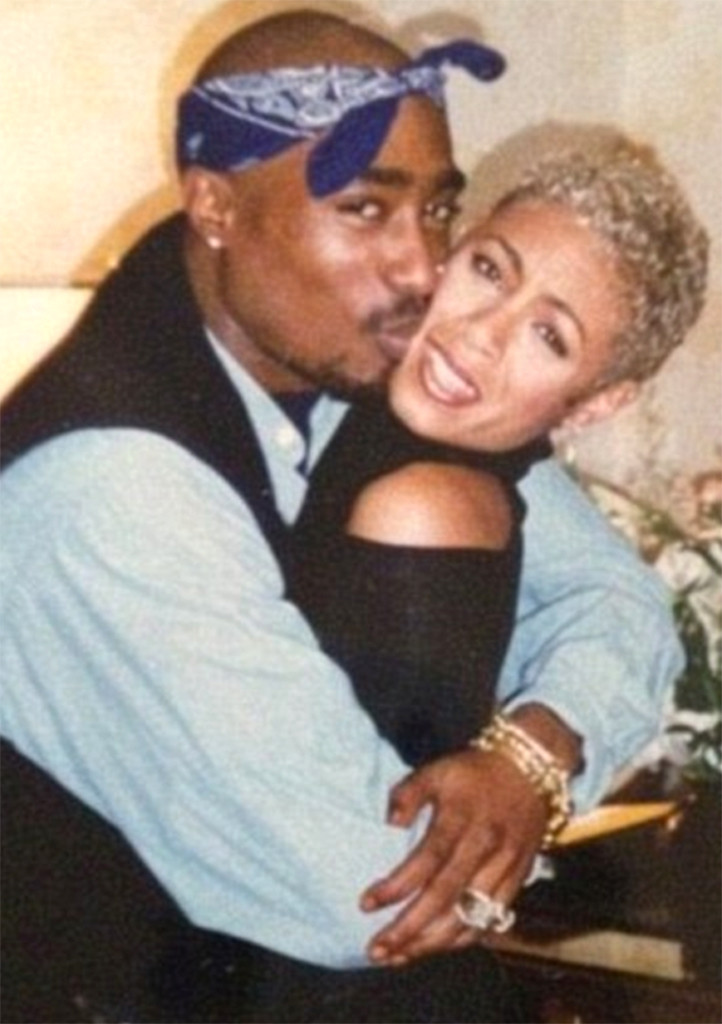 Twitter
Jada Pinkett Smith has an emotional conversation with her mother Adrienne Banfield-Norris and daughter Willow Smith on her new Facebook Watch series.
On the second episode of Red Table Talk, Jada sits down down with her mother and daughter, as they all reflect on loss, pain and mourning.
The candid superstar opened up about her friendship with high school pal Tupac Shakur, who was murdered during a drive-by in Las Vegas in 1996.
"I've had a lot of loss. So many of my close friends gone. They didn't make it to 30. They didn't make it past 25. A lot of people talk about my relationship with Pac and figure that out. That was a huge loss I my life," confessed the actress, who is married to Will Smith.
The 46-year-old continued, "Because he was one of those people I expected to be here. My upset is more anger because I feel like he left me. and I know that's not true and it's a very selfish way to think about it… I really did believe he'd be here for the long run. And when I think about it I still get really mad."