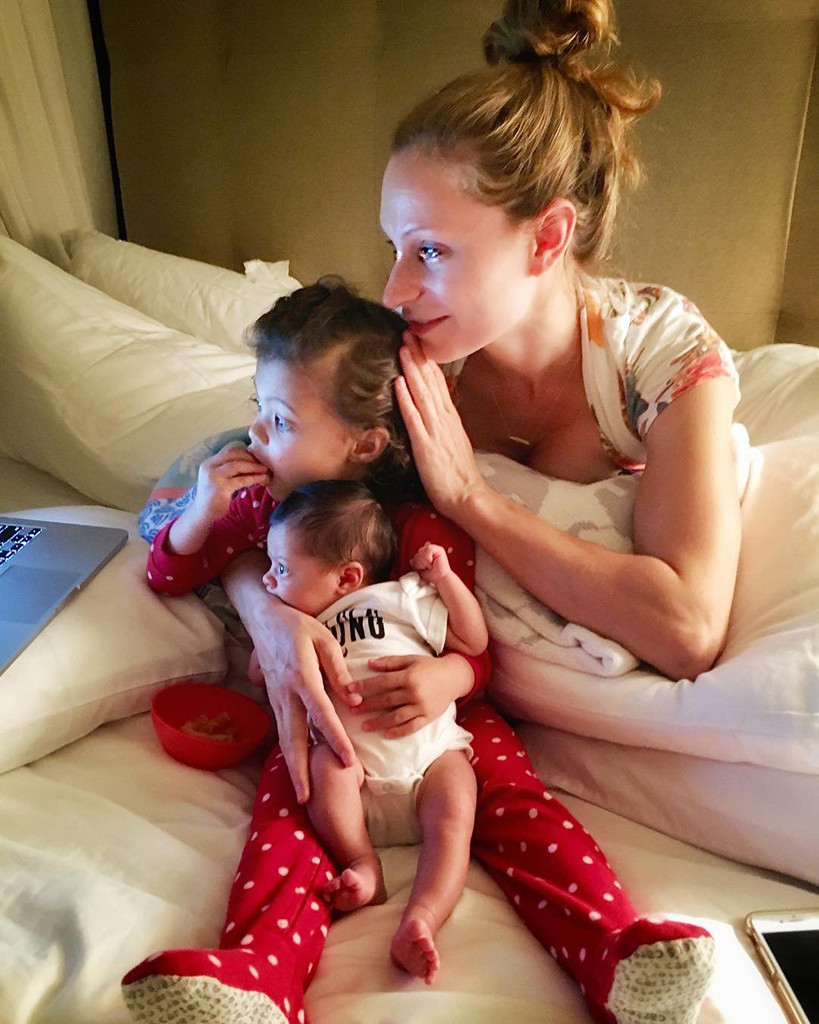 Dwayne Johnson/Instagram
We all pretty much know The Rock rocks and he just proved his super status yet again...
Dwayne Johnson hopped on his Instagram and wrote quite the novella to his lady love, Lauren Hashian, whom he has two daughters with.
Along with a sweet photo of his longtime love with their girls, 2-year-old Jasmine and newborn Tiana, the beloved actor wrote a rather lengthy post to his own beloved, "Happy Mother's Day to my main squeeze @laurenhashianofficial, holding my little main squeeze, Jasmine Lia, who's holding my tiniest main squeeze, Tiana Gia - both our daughter's middle names are in honor of their great grandmothers, Lia and Giavanna."
The 46-year-old actor, who has been with Lauren since 2008, then added he's "in constant respect and grateful awe of all the things this incredible mama accomplishes on a daily basis."