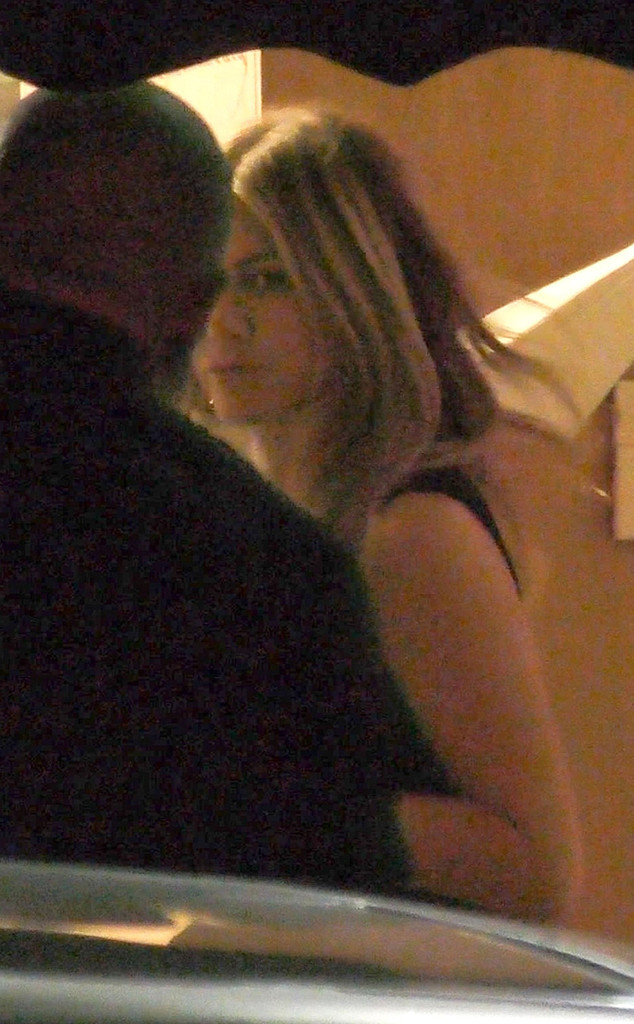 Maciel / BACKGRID
It was ladies night for this star-studded group.
Jennifer Aniston, Courteney Coxand Ellen DeGeneresheaded out on the town Thursday night for a gal pal dinner at Los Angeles hot spot, Craig's. The Friends co-stars and the daytime talk show host were all spotted leaving the restaurant. Despite their famous faces, they kept a low-profile in laid-back black ensembles.
The Yellow Birds actress and comedian were also spotted at Portia De Rossi's launch party for her new art company, General Public. de Rossi also joined the ladies for dinner.
It seems Aniston's famous longtime friends are keeping her company amid her split from husband of two years, Justin Theroux. The former couple announced the news nearly three months ago.