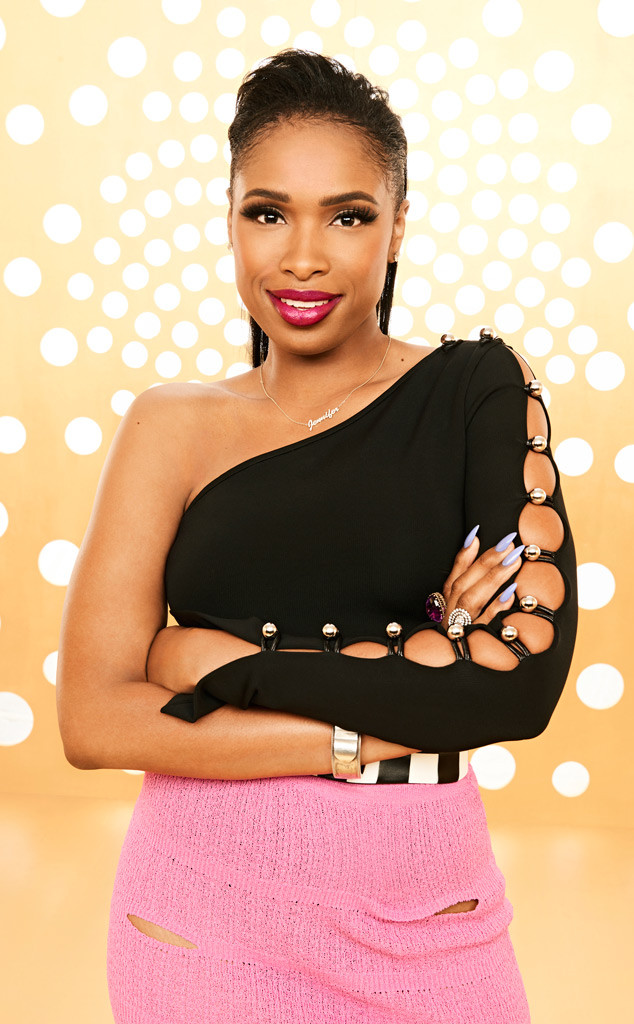 NBC
Hello, can we please talk about the duo The Voice has put together for its 15th season??
Kelly Clarkson will officially be back as a coach next season, accompanied by none other than the returning Jennifer Hudson. The Oscar-winning Jennifer Hudson, who was somehow robbed of the win on American Idol in season three. (She came in seventh! Can you believe that??)
Clarkson is currently serving as a coach, and Hudson previously coached season 13, and also serves as a coach on The Voice UK. We just kind of feel like Adam Levine and Blake Shelton should get ready to lose big time next season.