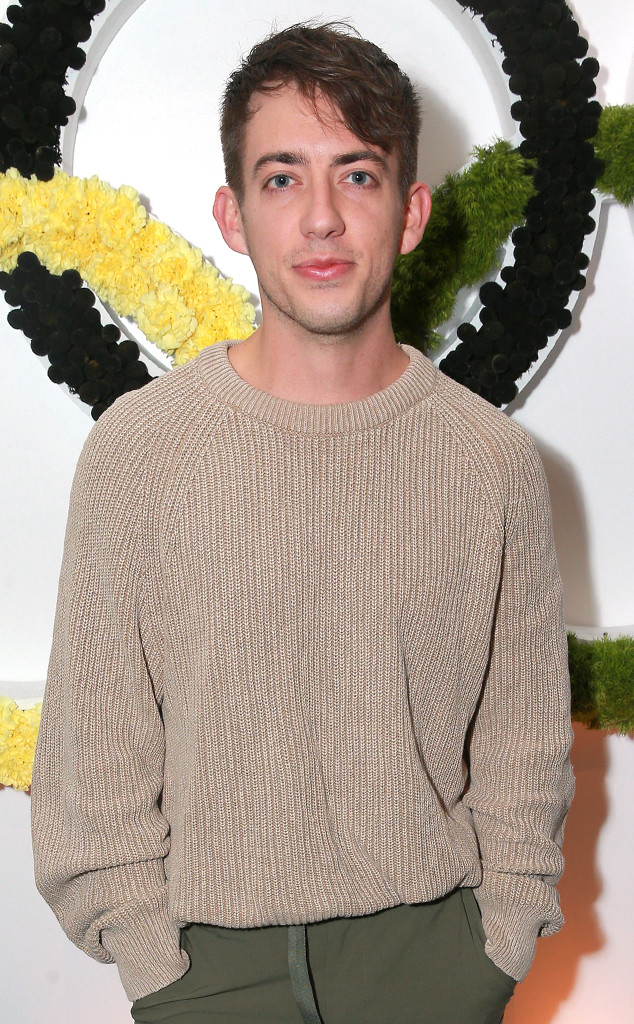 Rich Fury/Getty Images for Netflix
Kevin McHale wants to clear the air about one thing: he's never been in hiding.
The Glee star opened up to veteran journalist Marc Malkin during a Facebook Live where he got candid about his sexuality, that Ariana Grande tweet and much more.
"If somebody was a big fan and following everything I was doing [on social media], like the people I interact with on Twitter on a daily basis, I think there was zero surprise. People knew," he explained when asked if he was hiding his sexuality on social media.
"The organizations I've been supporting and all that sort of work has been apparent, at least to me. I've always supported LGBT organizations and things like that because I felt like I had a vested interest in this where I wanted to help out."