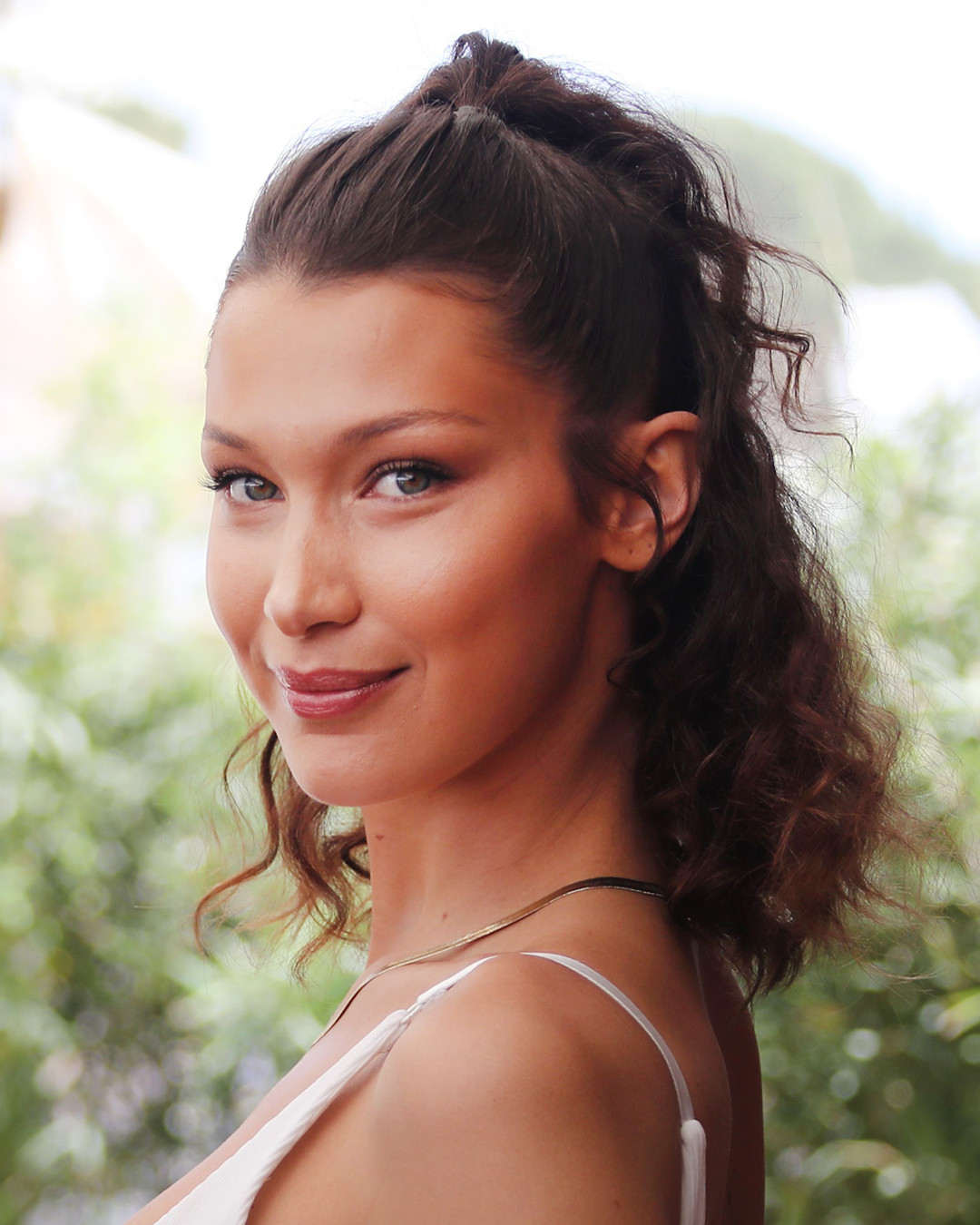 VALERY HACHE/AFP/Getty Images
While the Cannes Film Festival is known for its exclusivity and high fashion couture, Bella Hadid mixes high and low like a pro.
Attending a press conference for the Magnum's "Take Pleasure Seriously" campaign, the model wore her summer's best: a white dress with a scoop neckline and frilled hem with Alexander Wang beaded pumps. She kept her look simple and sweet by opting out of earrings and adding a simple herringbone gold chain.
While purchasing celeb looks (especially those worn at Cannes) is usually out-of-reach or off-budget, the star's jewelry is actually super affordable. The 8 Other Reasons Kim Chain is only $17, and can be worn alone or layered with other chains.