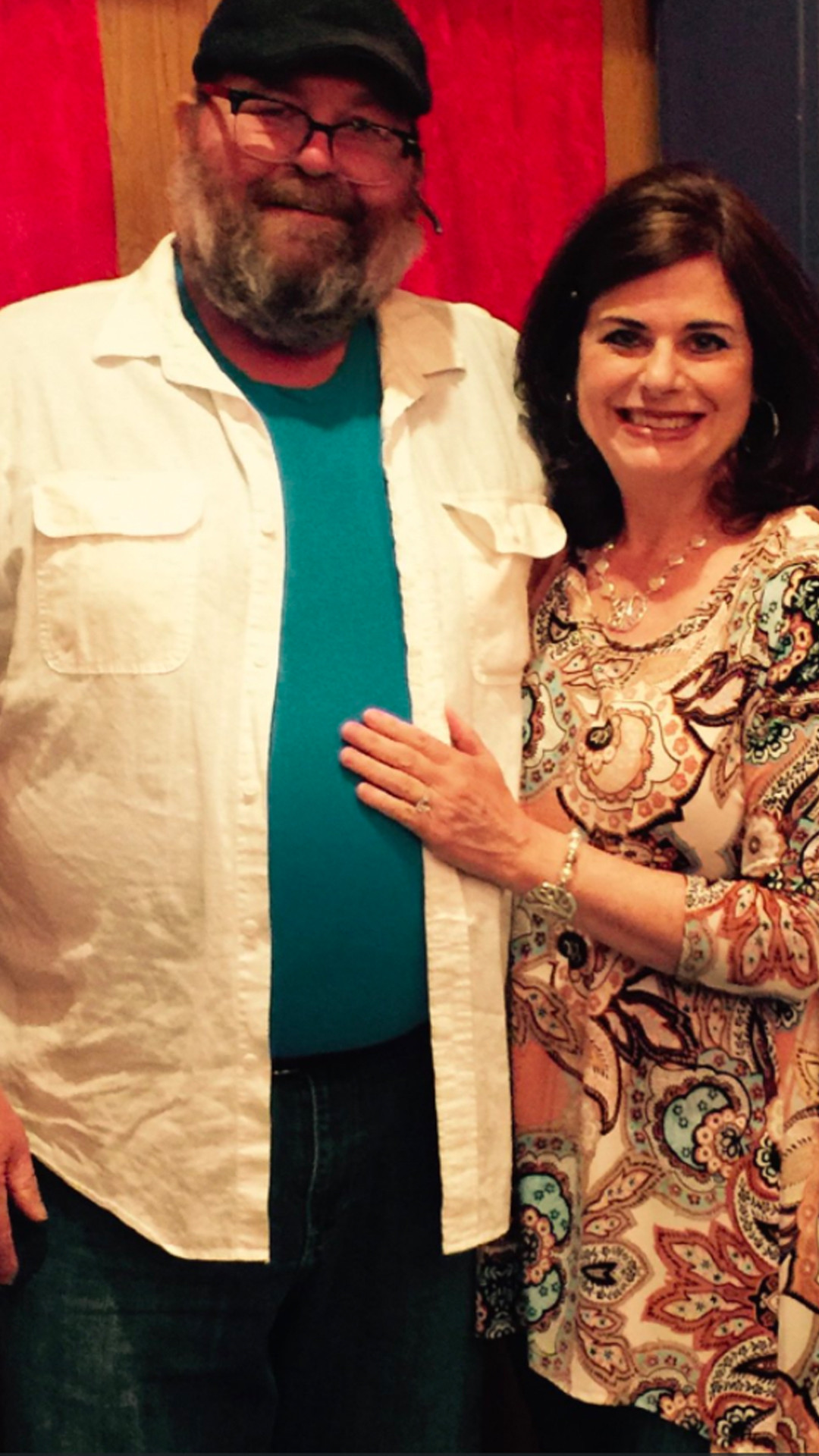 Twitter
Congratulations to Tom Jackson and Abby Parr, the couple has tied the knot once again!
Fans of Netflix's Queer Eye reboot will recall Tom's appearance on the first episode, during which the Fab Five gave him a makeover. Viewers also saw Tom reunite with his ex-wife, Abby, on the episode.
It was just months ago that Tom announced his engagement to Abby on Twitter. "It's official, Abby and I are engaged. What a Netflix special the would be. If the Fab 5 planned and attended our wedding!" Tom tweeted on March 12.
And just days after Tom made the announcement, the couple eloped!