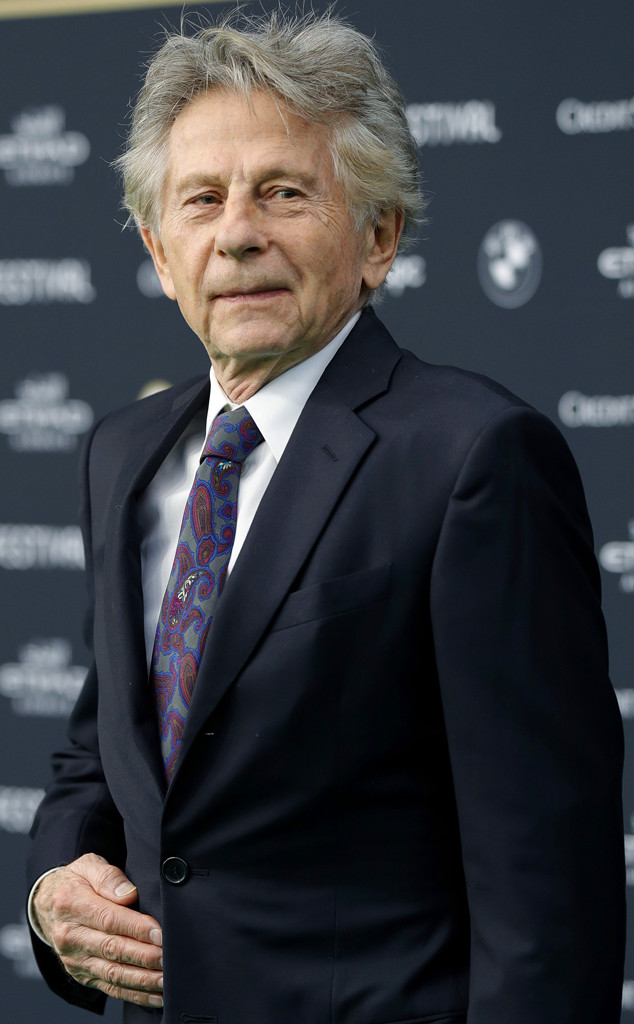 Andreas Rentz/Getty Images
Roman Polanskiconsiders the #MeToo Movement an example of "mass hysteria."
The 84-year-old director, who famously fled the United States over suspicion of an additional prison sentence after pleading guilty in 1977 to unlawful sexual intercourse with a then-13-year-old Samantha Geimer, has spoken out against the prominent movement that has exposed sexual misconduct in major industries, including Hollywood.
In a polish interview with Newsweek Polska, the Rosemary's Baby director described the #MeToo Movement as an example of "mass hysteria" that can happen in society, like McCarthyism in the United States or the St. Bartholomew's Day massacre in France, according to Polanski. "Everyone is trying to back this movement, mainly out of fear," he said, according to the Agence France-Presse. "I think it's total hypocrisy."
He further likened the movement to the public mourning that follows the deaths of North Korean leaders, when everyone weeps so much that "it's impossible not to laugh," according to a translation by NBC News.