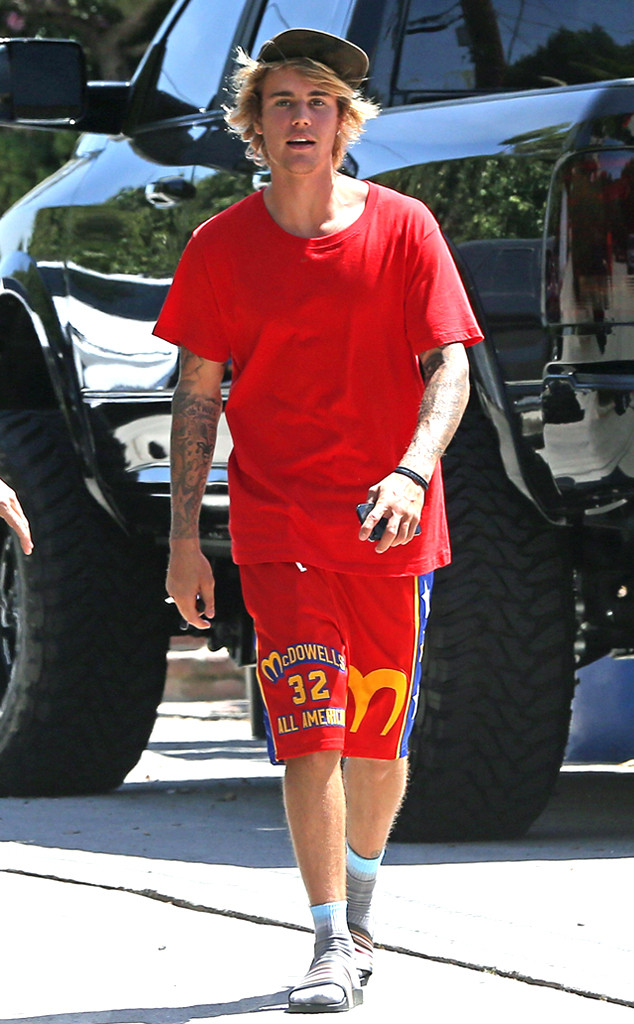 Justin Bieber is keeping it real.
The singer took to Instagram on Tuesday to remind his millions of followers that looks can be deceiving: "Hey world, that glamorous lifestyle portrayed by famous people on Instagram. Don't be fooled thinking their life is better than yours."
He candidly wrote, "I can you promise you it's not!"
And whether the "Baby" singer is speaking from personal experience or simply attempting to teach a valuable lesson, he chose not reveal the inspiration behind the honest words. His comments did, however, come on the heels of the lavish and celebrity-filled Met Gala, which was attended by his ex-girlfriends, Selena Gomez and Hailey Bieber.