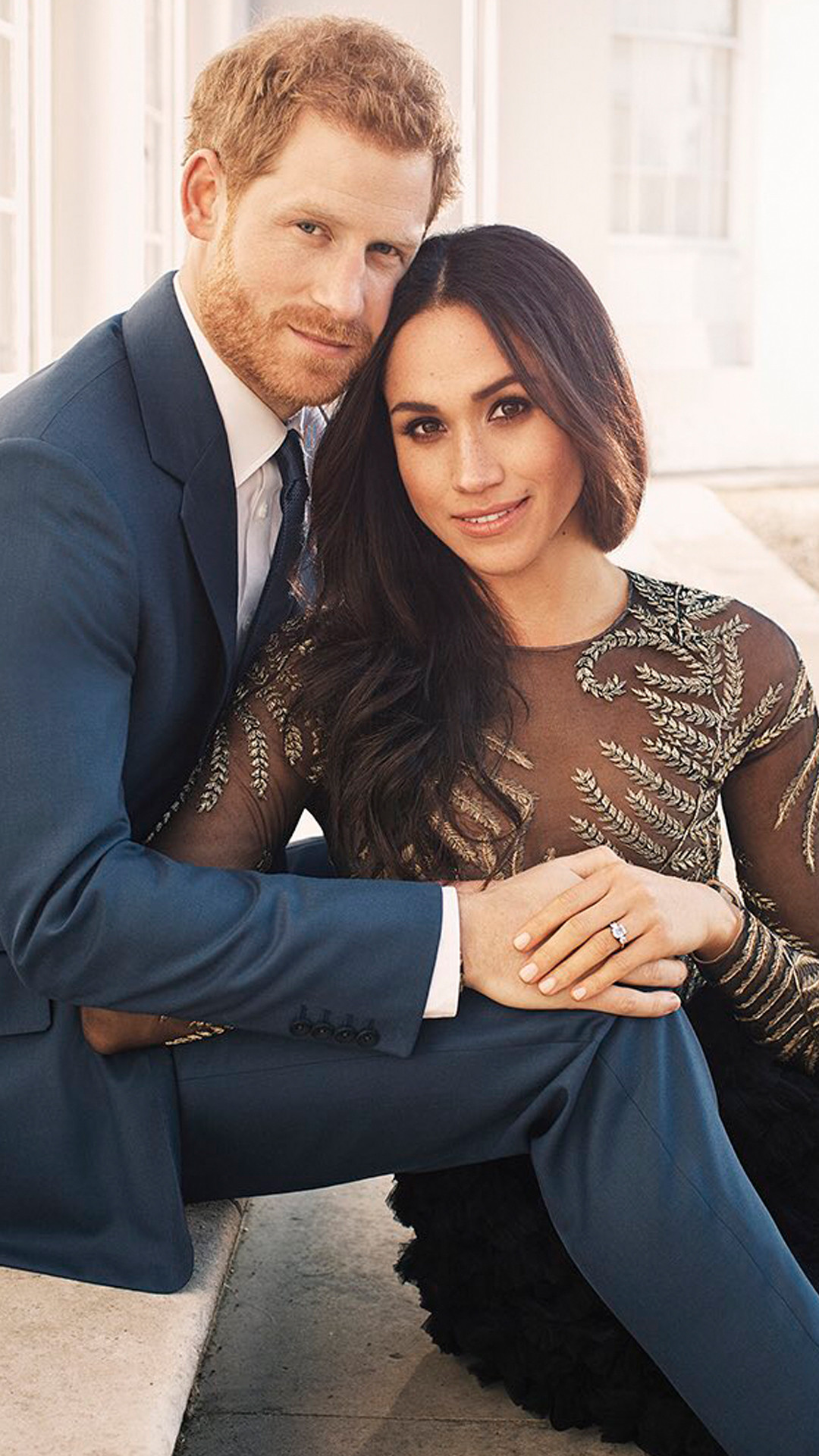 Alexi Lubomirski / Kensington Palace
Meghan Markle's parents will both be in attendance at her wedding to Prince Harry.
On May 19, Meghan and Harry are set to tie the knot at St. George's Chapel at Windsor Castle. And despite speculation that Meghan's dad, Thomas Markle, won't be at the ceremony, People is reporting that he will be there to see his daughter tie the knot.
This news comes shortly after a letter, written to Prince Harry by Meghan's half-brother Thomas Markle Jr., was published by In Touch. "As more time passes to your royal wedding, it became very clear that this is the biggest mistake in royal wedding history," Thomas Jr. writes in the letter. "Meghan Markle is obviously not the right woman for you."