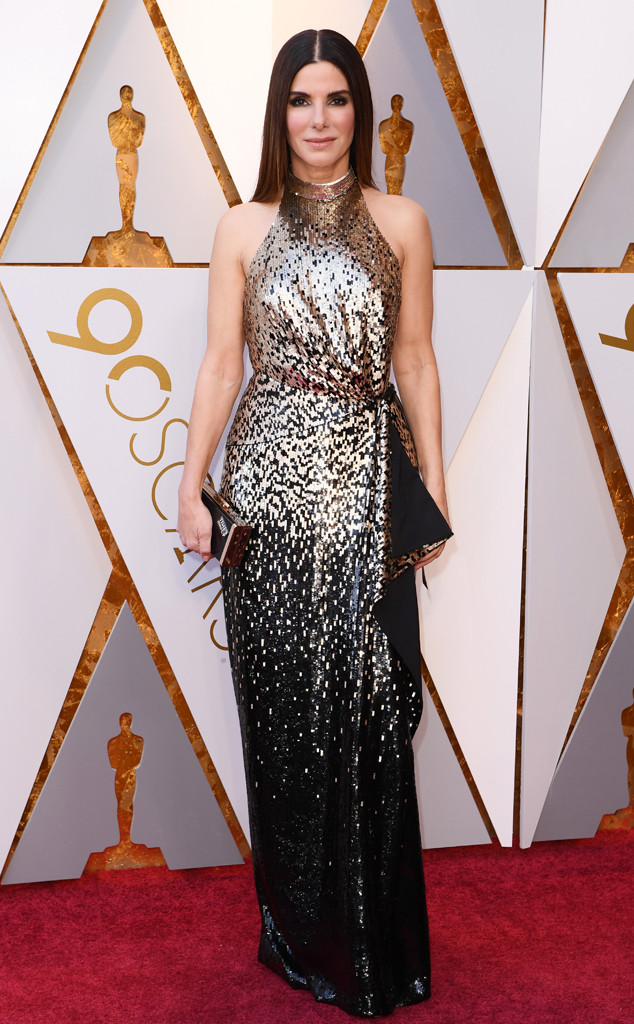 David Fisher/REX/Shutterstock
After a five-hour stand-off with a SWAT personnel, Joshua James Corbett, who was previously convicted of breaking into Sandra Bullocks house in 2014, was found dead inside his home in La Crescenta, Calif. on Wednesday.
NBC Los Angeles reports that Corbett died of a self-inflicted injury, according to the Los Angeles County coroner's office. LAPD confirmed to E! News that the individual inside the residence died from a self-inflicted injury, but could not reveal the name of the deceased because next of kin still needed to be notified.
According to the Los Angeles County Sheriff's Department, the standoff began after Los Angeles police attempted to serve a warrant at the residence, which resulted in the man barricading himself inside a building in the back of the property, the outlet reports.