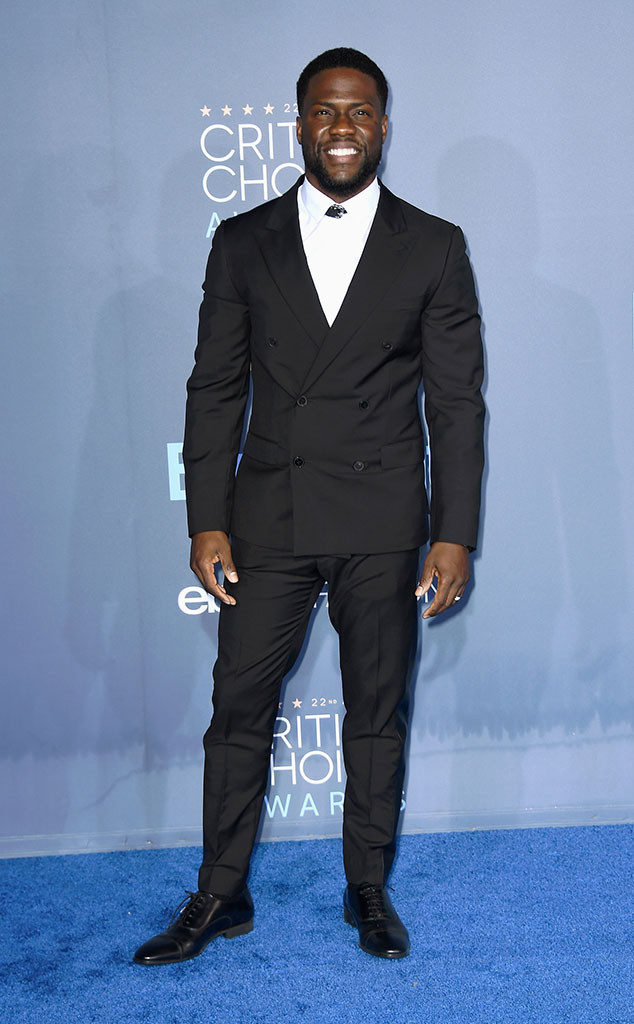 Frazer Harrison/Getty Images
Jonathan Todd Jackson, also known as Action Jackson, was charged on Wednesday with trying to coerce Kevin Hart into paying an undisclosed sum for a video allegedly showing the comedian with a woman in Las Vegas.
According to a press release issued by the Los Angeles County District Attorney's Office (LADA), Jackson was charged with one count of both attempted extortion and extortion by threatening letter.
Jackson's arraignment was also scheduled for Wednesday.
According to the LADA, the alleged attempted extortion took place between Aug. 25 and Aug. 30. Per the press release, Jackson allegedly videotaped Hart with a woman and then tried selling the recording to multiple celebrity news websites.
Prosecutors recommended the bail be set at $100,000. If convicted of the aforementioned charges, Jackson faces a possible maximum sentence of four years in county jail.
The District Attorney's Bureau of Investigation is still investigating the case.