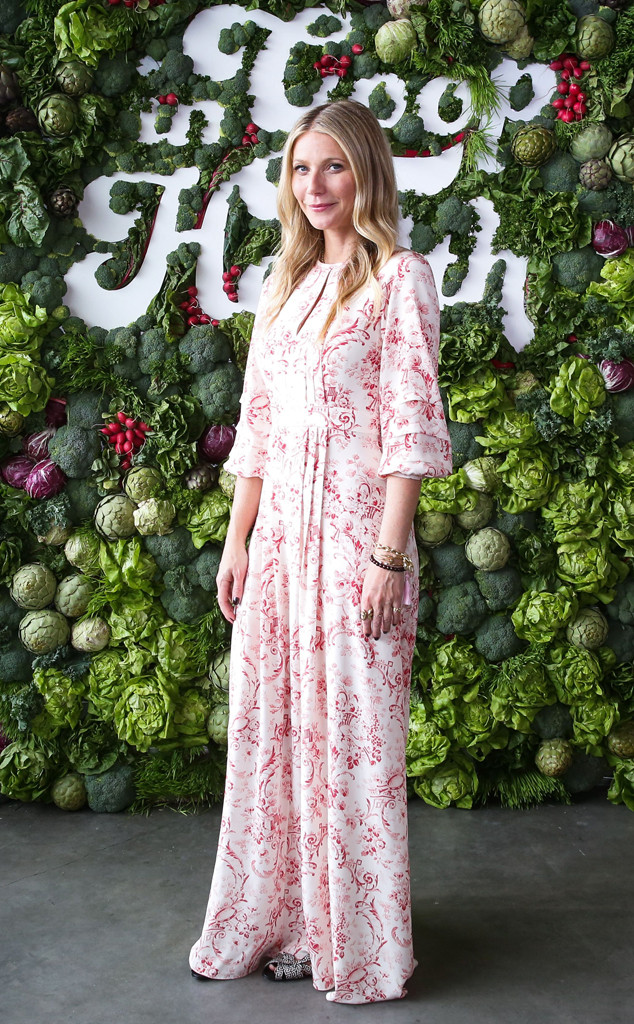 Marc Patrick/BFA/REX/Shutterstock
It's time to get under the covers with Gwyneth Paltrow.
After dedicating an entire issue of her lifestyle blog to all things intercourse, Goop has released The Sex Issue: Everything You've Always Wanted to Know about Sexuality, Seduction, and Desire. At almost 300 pages in length, the book (available now for $26) promises to arouse readers with expert opinions and anecdotes on topics ranging from the art of orgasmic meditation to the benefits of partaking in a sacred snake ceremony.
Check out seven Paltrow-approved suggestions for improving intimacy, per The Hollywood Reporter and USA Today:
1. Get Creative Outside the Bedroom:
Ever get it on in a salumeria in Italy? How about deep inside a rainforest or a kiddie pirate ship? The editors of Goop certainly have, and they recommend exploring "quirkier" locations to get freaky with your S.O.