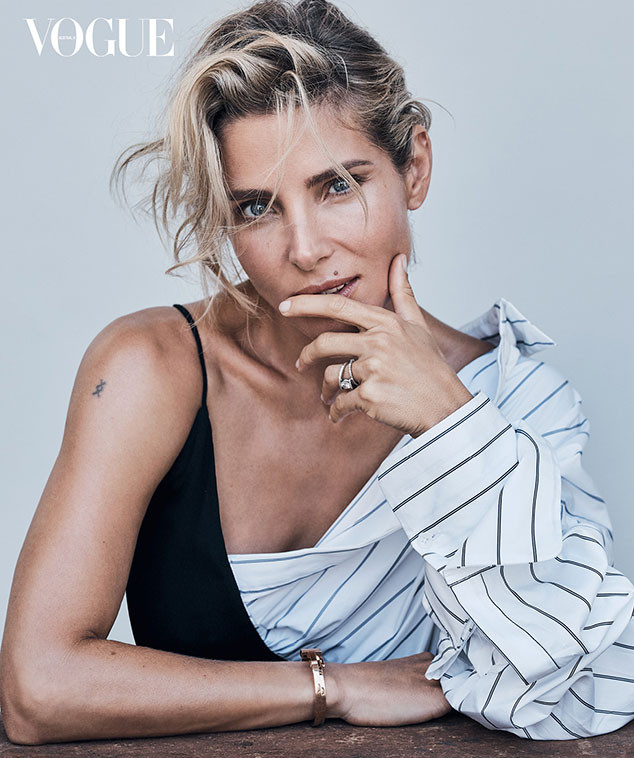 Vogue Australia/Nicole Bentley
While Elsa Pataky was getting used to calling Chris Hemsworth her husband, the world was getting used to calling him Thor.
The actress was just five months into her marriage to the Australian star when he catapulted to blockbuster fame as the face of the Marvel Comics character in 2011. As Pataky recalled to Vogue Australia, the swift shift in her husband's career was one they faced together.
"In the beginning it was beautiful—when I met him he wasn't known at all and I grew with him and experienced all his successes and changes, and then he became just so huge and I've been sharing that too," she told the magazine. "Going through every moment and being there with him with every success was actually a good thing—we grew together. It's difficult when you go from being an unknown person to a very known person and all the changes that come with that."