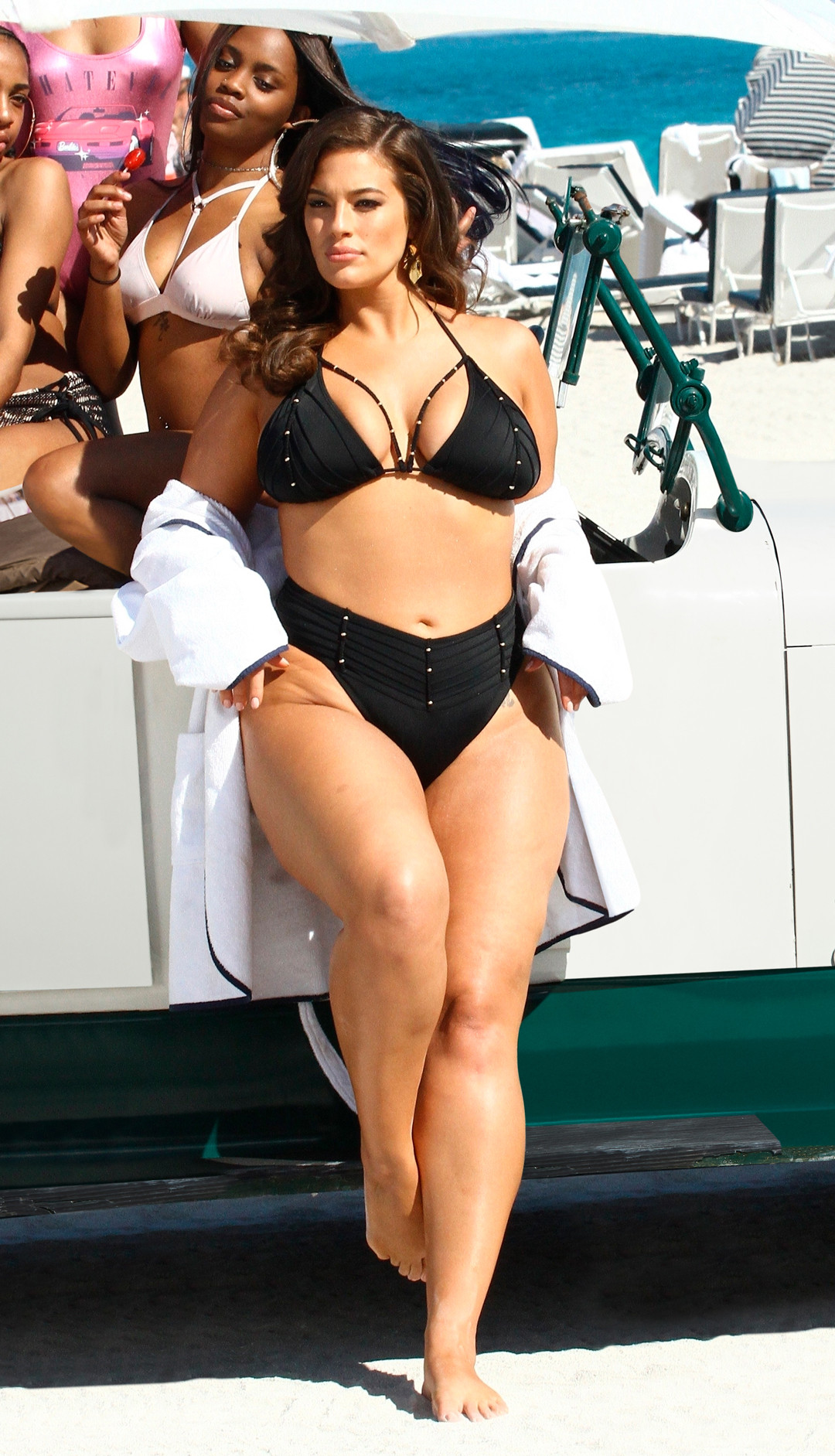 Swimsuits for All
Now this is flawless.
Not only is Ashley Graham flaunting what her mama gave her for her latest Swimsuits for All summer 2018 collection campaign, but she's encouraging all women to embrace their bodies. The campaign includes unretouched, unedited paparazzi photos of Ashley on the beach. There are curves, cellulite and lots of confidence—as what it is natural.
Considering a slew of celebrities—including Riverdale's Lili Reinhart and Camila Mendes—have recently slammed the overuse of Photoshop in cover shoots and magazine photographs, Graham's body-positive messaging is refreshing.
"This campaign is different than any other I have worked on throughout my entire career," the model stated in a release.