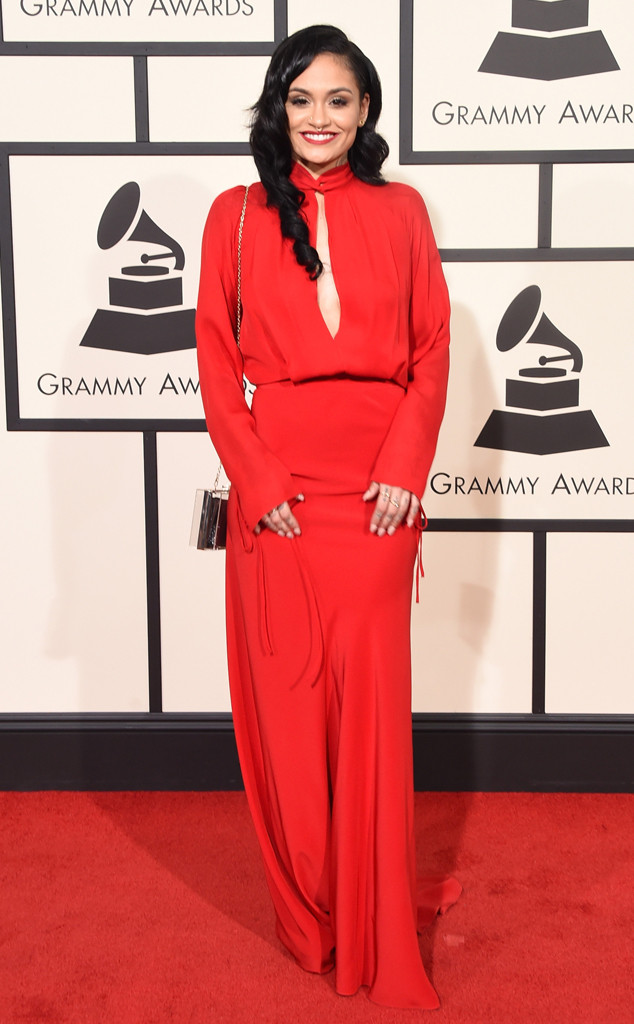 Jason Merritt/Getty Images for NARAS
Kehlani identifies as queer.
The singer took to Twitter on Sunday with a message for those inquiring about her sexuality. She's since deleted the tweets, ultimately apologizing for some of the "offensive" language she used.
"cuz I keep geddin asked," Kehlani posted online, "I'm queer. Not bi, not straight. I'm attracted to women, men, REALLY attracted to queer men, non binary people, intersex people, trans people. lil poly pansexual papa hello good morning. Does that answer your questions?"
She also added, "and since we on that… I'm the LEAST attracted to straight men, y'all really adorable sometimes tho. Bisexual men really are little gifts from god tho."
Kehlani, whose hit songs include her "Ring" collaboration with Cardi B and "Good Life" with G-Eazy, has publicly described herself as queer before.