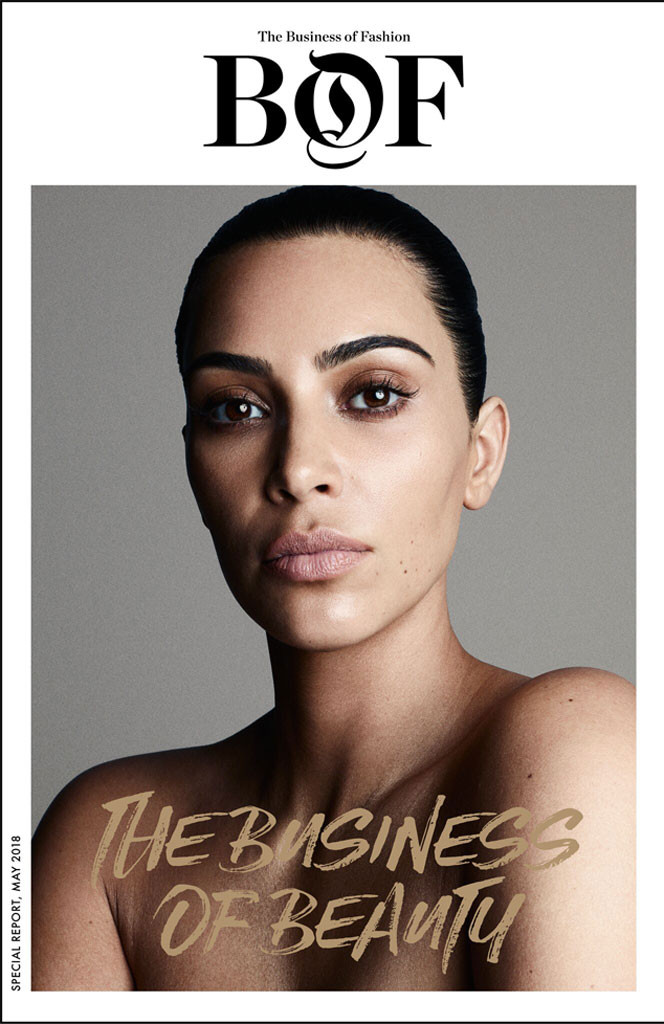 Ben Hassett for BoF
Seven strangers picked to live in a house with... Kim Kardashian?!
That was almost the case, had the E! reality TV star and business mogul's first plan to get famous come to fruition. Kim is featured in Business of Fashion's May 2018 issue, where she reflected on life before Keeping Up With the Kardashians and her meteoric rise to global superstardom.
While working for dad Robert Kardashian and without a career or college degree, Kim hatched a plan to apply for the cast of MTV's The Real World, a wildly popular reality show that placed young adults in a new city together. She recalled,"And I would say to my best friend's dad who was a manager, 'You should be my manager! and when we're 18 I'm going to send a tape into The Real World because I have to be on a reality show.'"
She continued, "Like that's it! It clicked. This is what I want to do. And then the producers that produced The Real World produced my show, so it kind of all came full circle."