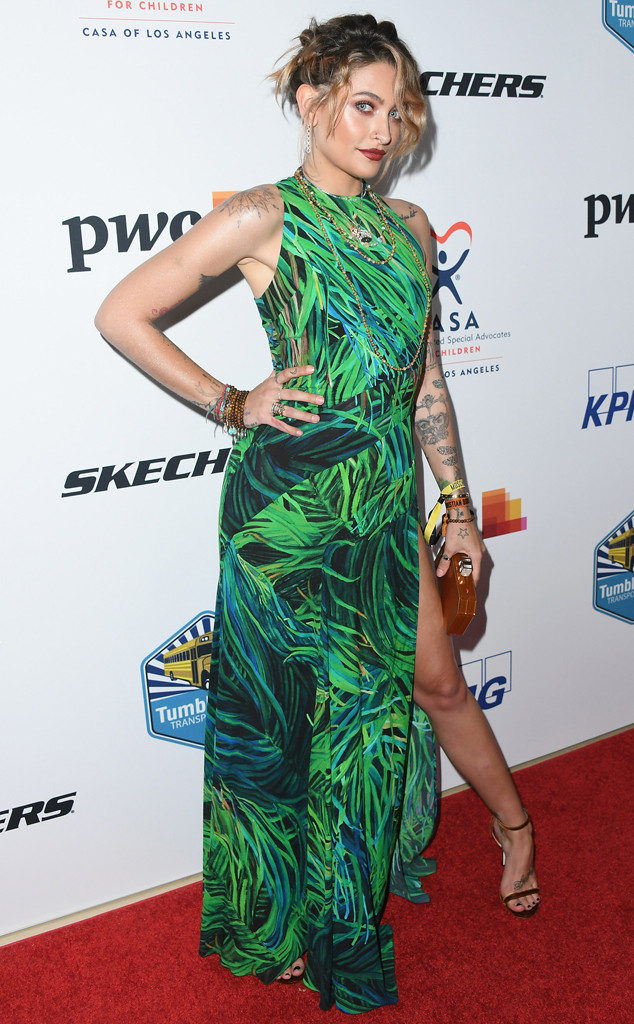 Jon Kopaloff/FilmMagic
Paris Jackson is biting back!
The daughter of Michael Jackson took to Instagram Stories to put family members, who are concerned for her well-being, on blast following Page Six's article entitled "The Jacksons are fearing for Paris' life."
On Monday, the celeb heir, who was outfitted in lip-shaped sunnies and a colorful shirt, said to the camera, "So apparently people think I'm about to die.
The 20-year-old, who was in her car with a friend in the video, then said, "My therapist texted me about it laughing though, so that's good."
The unhappy "It girl" then spoke to the "So I guess to the family members that are talking to all of these news outlets saying they're worried for me: When is the last time you called me? Prince [Jackson] isn't worried. Why? Because we talk all the time. We hang out. If you're worried about me, call me."
Earlier this month, Paris celebrated her 20th birthday with Paris Hilton and Chris Brown.