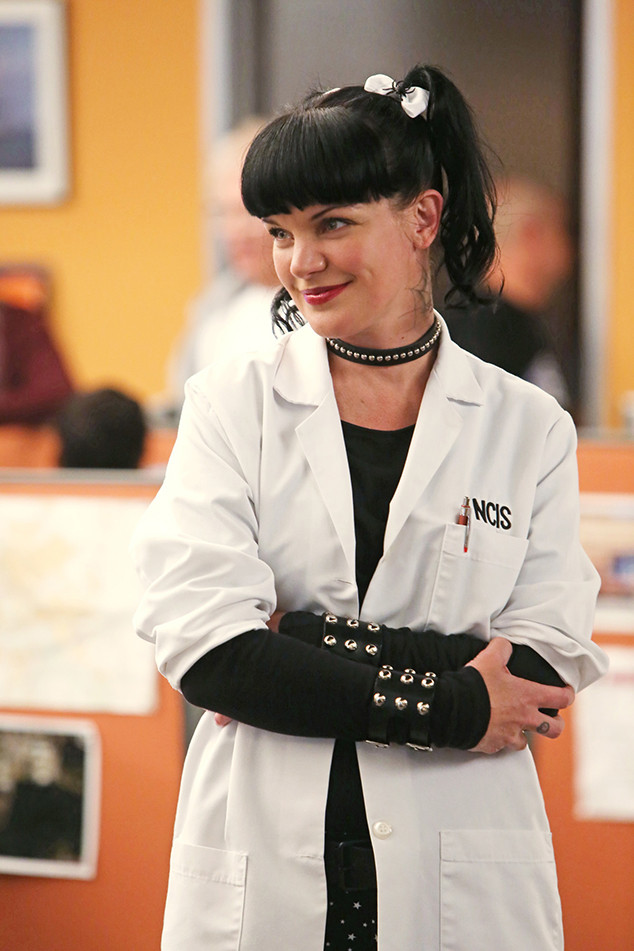 Monty Brinton/CBS
"It makes me sad to imagine a world without Abby in it. It really makes me sad," Pauley Perrette said. That's something NCIS fans will probably agree with.
Perrette, an original cast member, is leaving NCIS after 15 seasons on the CBS drama. The actress wrapped her work on the series in early April and said she was "still grieving" the end of the character. "It feels differently every day…I usually cry in my car every single day as I drive to work and I usually cry on my way home at some point. Then I take a deep breath and I go, 'Alright,'" she said on CBS Sunday Morning.
Perrette is also taking time and looking back at her impact, noting Abby helped making science "cool and attainable for young women."