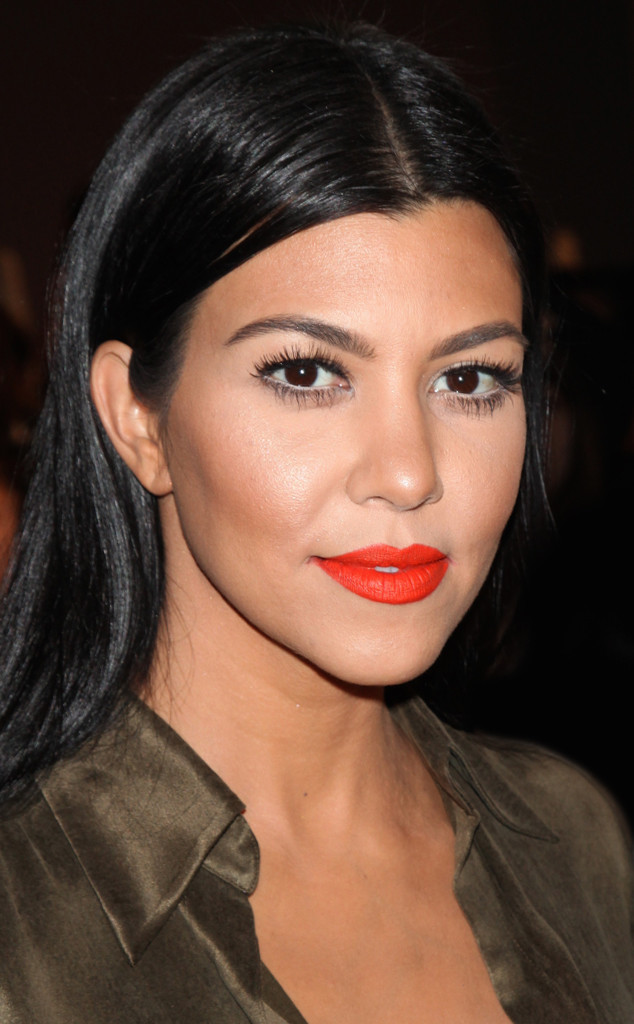 Gregory Pace/REX/Shutterstock
Behold, Kourtney Kardashian has solution for acne.
While we can't recall the eldest of the Kardashian clan with anything besides a flawless complexion, it turns out that the Keeping Up With the Kardashians star struggles with blemishes just like the rest of us.
"I have really sensitive skin and am prone to breaking out, so I try to keep makeup minimal on my face," she revealed on her website.
As the wellness guru stated, minimal makeup is the best way to ensure your pores aren't clogged. If you have acne, foundation and concealer are the best ways to keep them from showing. Yet, if you continue to rely on coverage, you start a never-ending cycle of blemishes and heavy makeup looks.