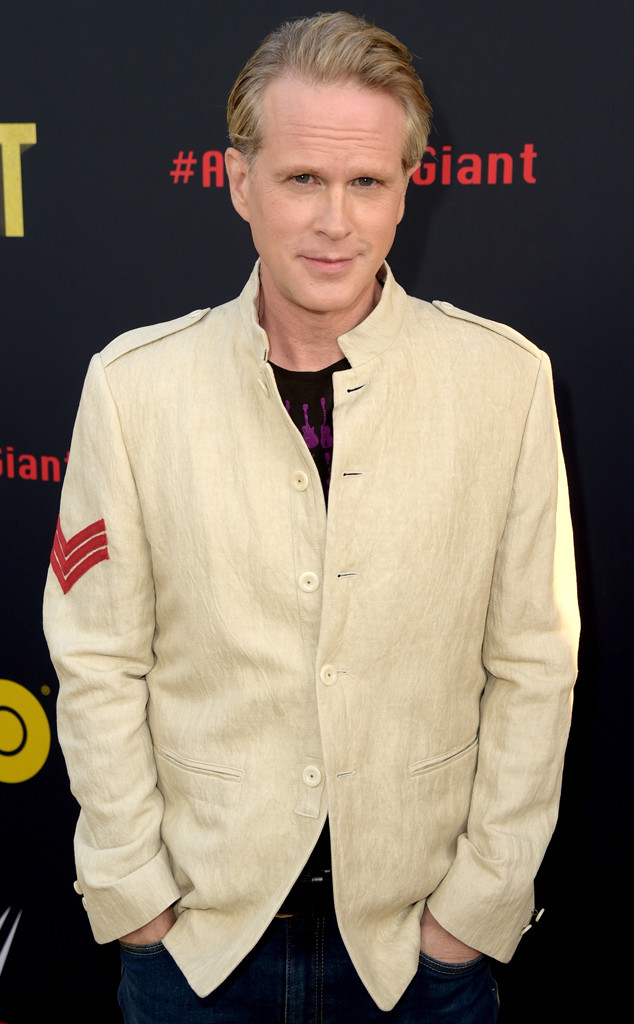 Kevin Winter/Getty Images
Stranger Things is getting another dose of 1980s movie royalty. After season two featured Paul Reiser and Sean Astin, season three is stepping things up with none other than Princess Bride's Westley himself, Cary Elwes.
E! News has learned Elwes will play Mayor Kline in Stranger Things season three. The series has also tapped Jake Busey to play Bruce. Naturally, other details are being kept under wraps. Both actors will appear as guest stars in the hit drama.
Busey's character is a journalist for The Hawkins Post. He's got questionable morals and a sick sense of humor, according to Netflix. Elwes' Mayor Kline is described as "handsome, slick and sleazy," a "classic 80s politician" who is more concerned with his image than the town he governs.