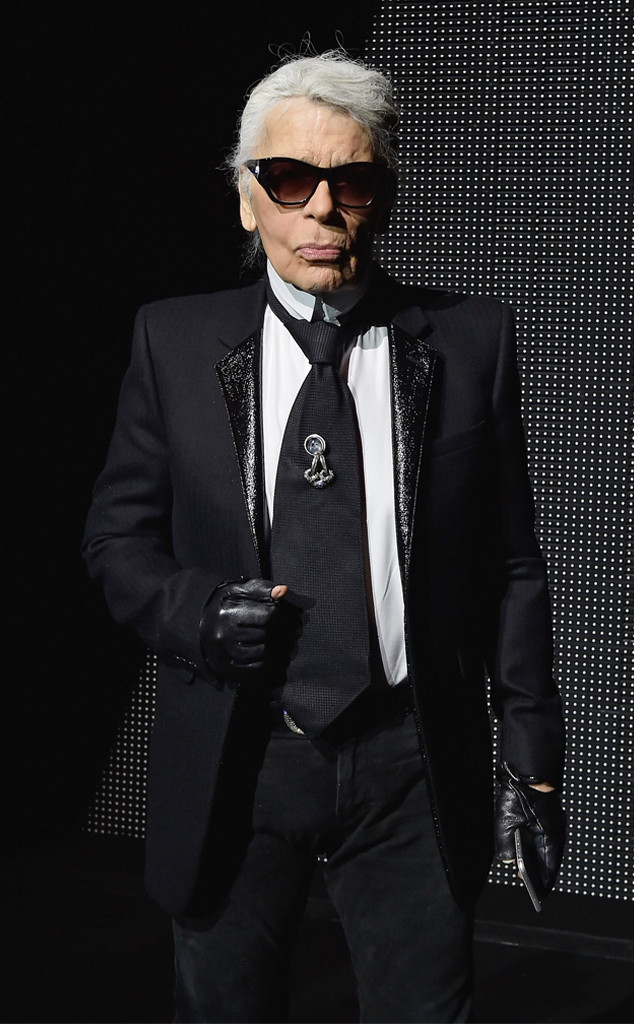 Pascal Le Segretain/Getty Images
The fashion world's most famous face is not your ordinary man; he's not your ordinary designer and therefore, he's not going to give an ordinary answer to your questions...
In a post-Harvey Weinstein-scandal world, many men are worried about what they say, how they say it, and who they say it too, but not Karl Lagerfeld, who just slammed models who have come forward to complain about groping in a new article.
The design superstar, who juggles Karl Lagerfeld, Fendi and Chanel, had a somewhat bizarre chat with Philip Utz of Numero and the interview is raising more than a few well-manicured eyebrows.
In the conversation, the 84-year-old icon, who has never been averse to controversial opinions, talked about his body hair (or lack thereof), his beloved cat Choupette and how much he's "fed up" with the #MeToo Movement.
Here are 8 of Lagerfeld's most controversial statements from his latest sit-down...